Welcome to Greencross Vets Roseville
Greencross Vets Roseville provides friendly family-style care for you and your pets and we care for your pets like family. We are your local team of pet care professionals, we are truly 'passionate about pets' and we love what we do.
We offer a comprehensive range of professional veterinary services to cater for all your pet needs, ranging from preventative health care to weight loss programs through to surgery and diagnostic medicine. Our highly qualified team are experienced and equipped to provide the highest level of care and attention to detail for your pet.
Greencross Roseville is part of the leading national pet care provider. Our practice is run and managed by a local team of dedicated vets, nurses and support staff who understand and value the bond between you and your pet. Our team is committed to offering you and your pet's exceptional service, and the very best in veterinary medicine and preventative health care.
We encourage you to contact us directly should you have any questions about your pet's health and wellbeing or if you simply want more information about the services that we can provide you and your pet
Our Services.
Greencross Vets Roseville offer a comprehensive range of professional veterinary services to cater for all your pet care needs utilising the latest diagnostic equipment.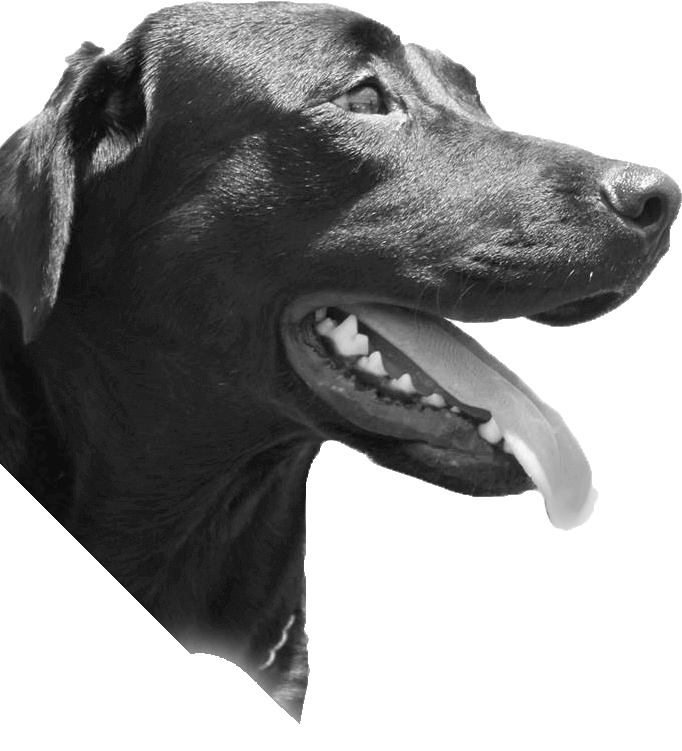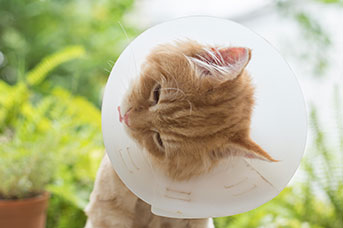 Desexing
Getting your pet desexed (neutered or spayed) is essential to their health. All Greencross Vets facilities are completely sterile and use the latest in surgical equipment.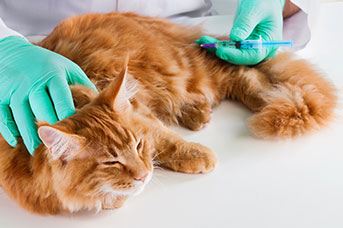 Vaccinations
Prevention is the best medicine. Kitten and puppy vaccinations (injections) and adult pet vaccinations prevent disease. Get your pet's vaccinations up-to-date.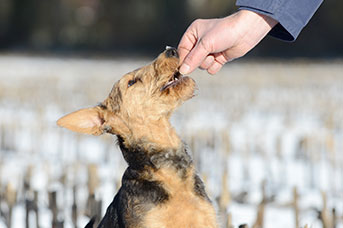 Heartworm Prevention
Heartworm can be hard to detect, but it needn't be hard to prevent. Greencross Vets recommends year round heartworm prevention. Ask your vet about prevention today.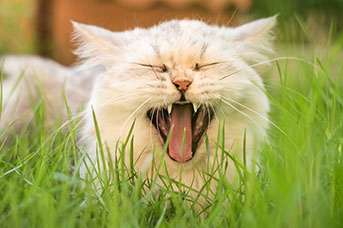 Dentistry
Greencross Vets offer a range of dentistry services like cat and dog teeth cleaning. Consider us your pet's veterinarian and dentist combined.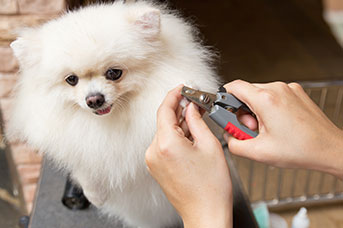 Grooming
Don't have your own clippers? Let us take care of dog grooming for you. Our clinic offers premium dog grooming for your pet.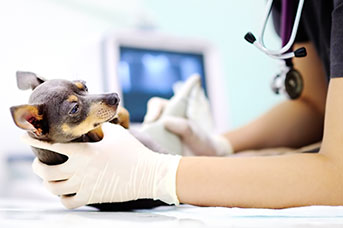 Ultrasound
An ultrasound is a painless diagnostic procedure that allows vets to take a closer look at your pet's health. We only use the latest technology for the most accurate diagnoses.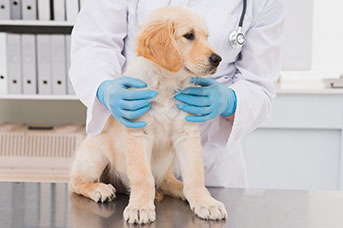 X-ray/Radiology
Greencross Vets clinics are equipped with high-quality radiograph equipment including X-ray machines, automatic processors, and X-ray view equipment.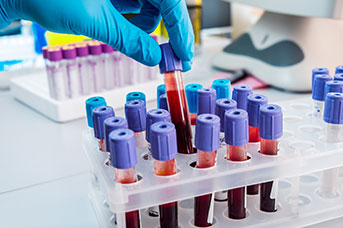 Clinical Pathology
Clinical pathology allows our vets to analyse and diagnose health conditions. Common laboratory tests include blood tests, urinalysis, faecal tests and biopsy examination.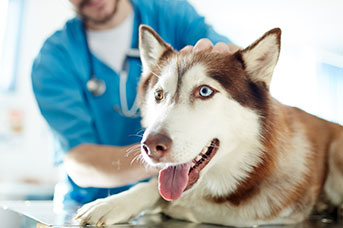 Laboratory Testing
The latest in-house laboratory equipment allows our vets to perform a range of diagnostic tests to achieve accurate, rapid diagnosis of your pets' health status.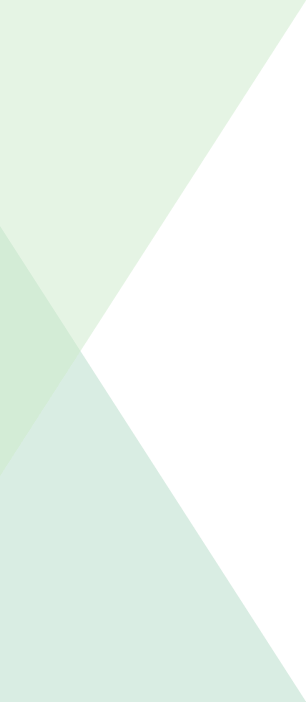 Laura Topham
Laura Topham
Laura joined the team shortly after moving to Australia in 2012. While living and working in the UK she was a Registered Veterinary Nurse, held her Royal College of Veterinary Surgeons certificate , and obtained an advanced diploma in Nursing. In her role here as Practice Manager, she's discovered the perfect balance between her passion for people, animals, and medicine. Laura is committed to facilitating compassionate, world class care while leading the growth of our team and practice.
With over 15 years of experience, both in specialty and general practice medicine, she goes above and beyond to build a culture of care that creates long-lasting client relationships and puts patients first! A self-proclaimed "crazy cat lady," Laura shares her home and heart with her fur baby, Austin. Outside the office you can catch her hiking, kayaking, and living that Aussie beach life as if she were born to it!
Anna Krautbauer
Anna Krautbauer
Anna is the newest face of our nursing team. Having completed a Bachelor's Degree in Classical History she realized her passion was with animals and joined us through the Greencross Vet Nurse Internship Program. Anna is currently studying for her Certificate IV in Veterinary Nursing and has a particular interest in surgical nursing. Outside of work she enjoys watching Japanese cartoons and hanging out with her pet carpet python and cat named Maru and Sunny.
Dr Nick Taylor
Dr Nick Taylor
Dr Nick has wanted to be a Vet since he was five. He graduated from Sydney University with Honours and he has spent his career in General Practice in rural New South Wales, the United Kingdom and Sydney.
Nick has run and owned high quality small animal surgeries in both London and Sydney.
Nick is committed to education and improvement, and remains abreast of scientific and industry improvement that allow us to better help your pet.
Nick has been awarded the General Practioners Certificate in Small Animal Practice. He is a member of the European School of Veterinary Post Graduate Studies and the Royal College of Veterinary Surgeons.
Nick is passionate about pet health care and the dialogue with pet owners that ensures the best health for our companions. It is this passion that led to his nomination as PetPlan Vet of the Year as well as Greencross Best Performing Practice.
Dr Nick celebrates the bond that we share with our animals and is driven by ethical and excellent veterinary care for the animals we see. Dr Nick is a pet advocate speaking for what is best for animals in health and disease.
We feel privileged to be welcomed into this community, and our commitment to you is to provide the very best treatment for your pet through individual, friendly service.
To book your next appointment for an annual health check-up, a niggling problem or anything that is worrying you about your pet please call us, email or stop in to say Hi.
25 Hill Street, Roseville, NSW
Opening Hours / Trading Hours
Monday – Friday 8:30am – 6:00pm
Saturday 8:30am – 1:00pm
Sunday – Closed
Roseville
Get Updates
& special offers delievered to your Inbox.