Welcome to Greencross Vets Sandringham
Greencross Vets Sandringham has been providing exceptional care to companion animals and their owners for over 30 years. Our clinic is a well-equipped, purpose-built animal hospital located in the heart of the Bayside area. Our clinic services a wide area including Sandringham, Black Rock, Mentone, Parkdale, Hampton, Hampton East, Cheltenham, Highett, Beaumaris, Bentleigh & Bentleigh East, Brighton & Brighton East.
Our team of friendly veterinary clinicians and nurses are dedicated to the treatment of companion animals from dogs and cats, to birds and pocket pets. We treat your animals as if they were our own. Doctors Jessica Ierardo, Lindsay Evans, Angela Ho & Megan Tucker are constantly undertaking continuing education so you and your pet benefit from the latest advances in veterinary science.
Minimising the stress your pet feels is of utmost importance to our team. We strive to make your pets visit to us as stress free as possible. We ensure that waiting times are kept to a minimum and direct you & your pet into a consultation room as soon as one becomes available. Some of the techniques we utilise include:
Creating visual barriers between patients.
Providing separate consultation suites for both dogs and cat
Utilising the latest in feline calming pheromone technology in our exclusive cat boarding suite to help your kitty relax
We encourage once in the consultation room that our canine patients are allowed off lead to explore, promoting calmness.
During hospital stays we ensure that cats and dogs are kept separate as much as possible, and loud noises are kept to a minimum.
We utilise specialised equipment to help us manage stress levels in our patients such as calming caps to reduce visual stimuli
We are very mindful of reducing pain and fear in our patients and utilise medications, sedations and anaesthetics to enable procedures to be performed both safely and with as minimal discomfort as possible
Our Services.
Greencross Vets Sandringham offer a comprehensive range of professional veterinary services to cater for all your pet care needs utilising the latest diagnostic equipment.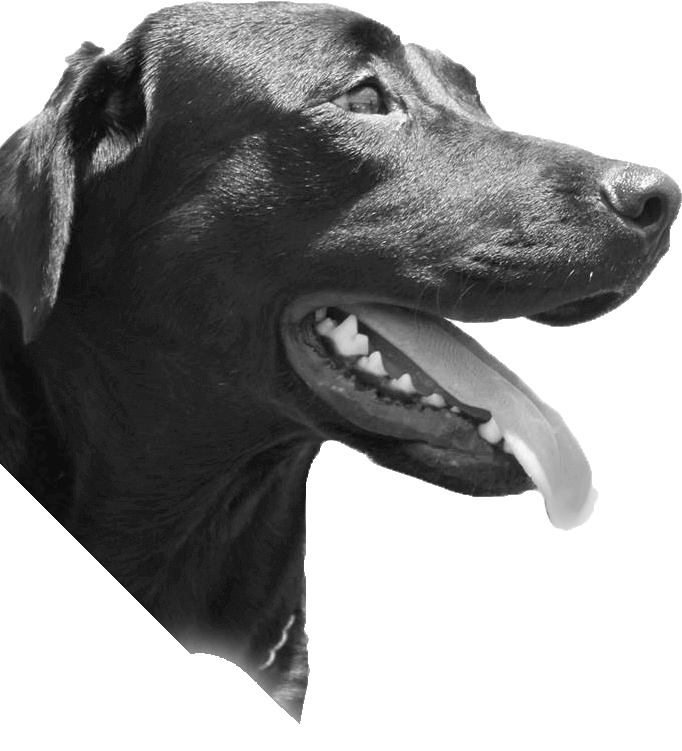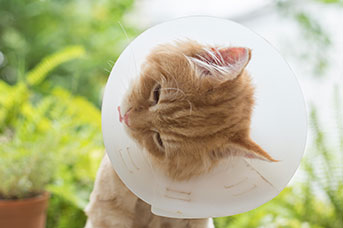 Desexing
Getting your pet desexed (neutered or spayed) is essential to their health. All Greencross Vets facilities are completely sterile and use the latest in surgical equipment.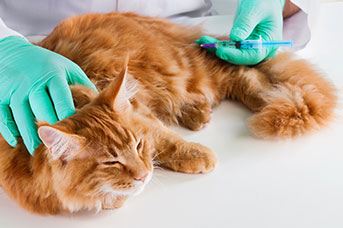 Vaccinations
Prevention is the best medicine. Kitten and puppy vaccinations (injections) and adult pet vaccinations prevent disease. Get your pet's vaccinations up-to-date.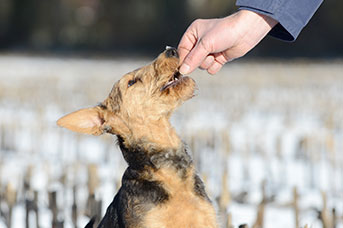 Heartworm Prevention
Heartworm can be hard to detect, but it needn't be hard to prevent. Greencross Vets recommends year round heartworm prevention. Ask your vet about prevention today.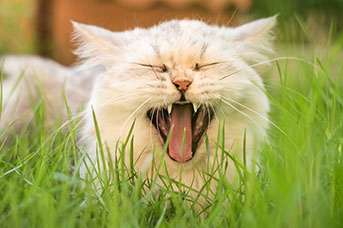 Dentistry
Greencross Vets offer a range of dentistry services like cat and dog teeth cleaning. Consider us your pet's veterinarian and dentist combined.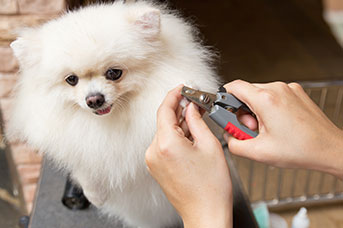 Grooming
Don't have your own clippers? Let us take care of dog grooming for you. Our clinic offers premium dog grooming for your pet.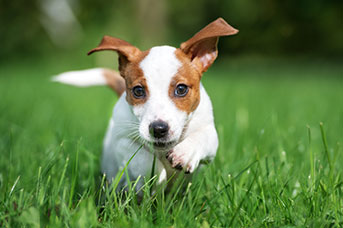 Puppy Pre-School
Greencross Vets Puppy School is an excellent starting point for owners wanting a well-managed and socialised pet. Courses run for four to six weeks. Click to learn more.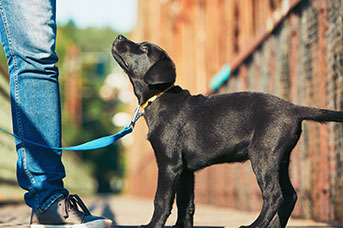 Puppy Primary School
This eight-week training program is designed for owners who would like to continue their education and socialisation, or for those who may have missed out on puppy school.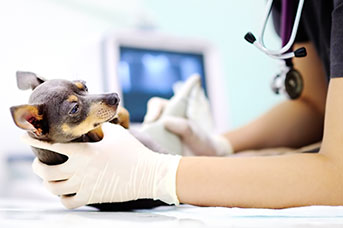 Ultrasound
An ultrasound is a painless diagnostic procedure that allows vets to take a closer look at your pet's health. We only use the latest technology for the most accurate diagnoses.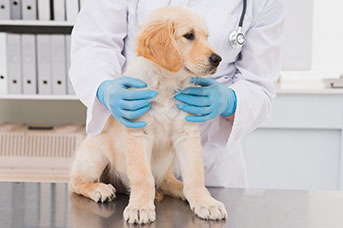 X-ray/Radiology
Greencross Vets clinics are equipped with high-quality radiograph equipment including X-ray machines, automatic processors, and X-ray view equipment.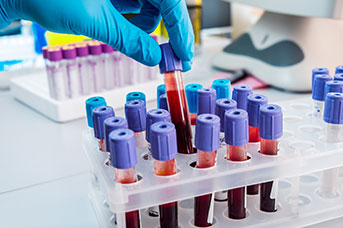 Clinical Pathology
Clinical pathology allows our vets to analyse and diagnose health conditions. Common laboratory tests include blood tests, urinalysis, faecal tests and biopsy examination.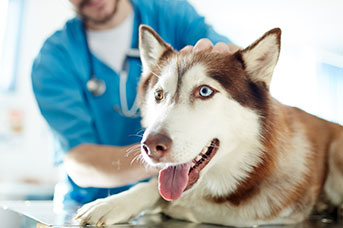 Laboratory Testing
The latest in-house laboratory equipment allows our vets to perform a range of diagnostic tests to achieve accurate, rapid diagnosis of your pets' health status.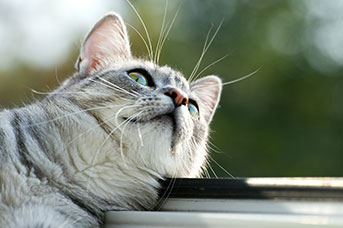 Iodine Therapy
Iodine therapy is used for the treatment of hyperthyroidism in cats. If your cat has been diagnosed with hyperthyroidism, we can help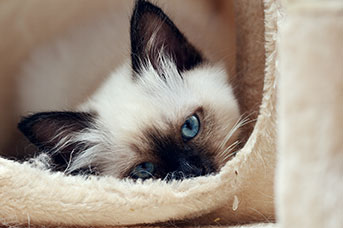 Cat Boarding
We offer premium cat boarding facilities for your pet. Ask us about our cat boarding service today.
262 Bluff Rd, Sandringham VIC 3191
Opening Hours / Trading Hours
Monday – Friday 8:00am – 7:30pm
Saturday 8:30am – 4:00pm
Sunday Closed
Public Holidays 10:00am – 2:00pm
Sandringham
Get Updates
& special offers delievered to your Inbox.