Welcome to Greencross Vets South Melbourne
Our September opening hours are changing due to vet availability. Please call ahead on 9699 9137 to check our schedule and make an appointment.
If you need veterinary care on a day we are closed, please note:
• A Greencross Vet is available 24/7 via our online WebVet service. They will assess your pet via video, take notes of your pet's condition and share the advice provided with your local vet, ensuring continuity of care where required. WebVet is free for Healthy Pets Plus members.
• Our Greencross Vets Point Cook clinic is located nearby (20 minute drive) and your pet's records are on file.
• Healthy Pets Plus members can redeem their benefits at any Greencross Vets location.

Thank you for your understanding and we hope to have our full booking schedule available soon.
__________________________________________________________________________________________
For most, your pet is your best friend, companion and a member of your family.
Our aim at South Melbourne Vet is to maximise your pet's quality of life. Simply put, to enable your pet to be as happy and healthy for as long as possible.
Compassionate and Complete Care
At Greencross Vets South Melbourne, we believe the best care for the health and wellness of your pet is from a lifetime approach with customised service developed to meet your pet's needs at every life stage.
Our fully equipped clinic focuses on providing compassionate and complete veterinary care.
Our qualified veterinarians and trained nurses provide your pet with the best medical, surgical and preventative services possible. We take the time to listen to you about your pet's health and to fully explain all the treatment options available.
We are dedicated to provide the community with exceptional customer care.
Our Services.
Greencross Vets South Melbourne offer a comprehensive range of professional veterinary services to cater for all your pet care needs utilising the latest diagnostic equipment.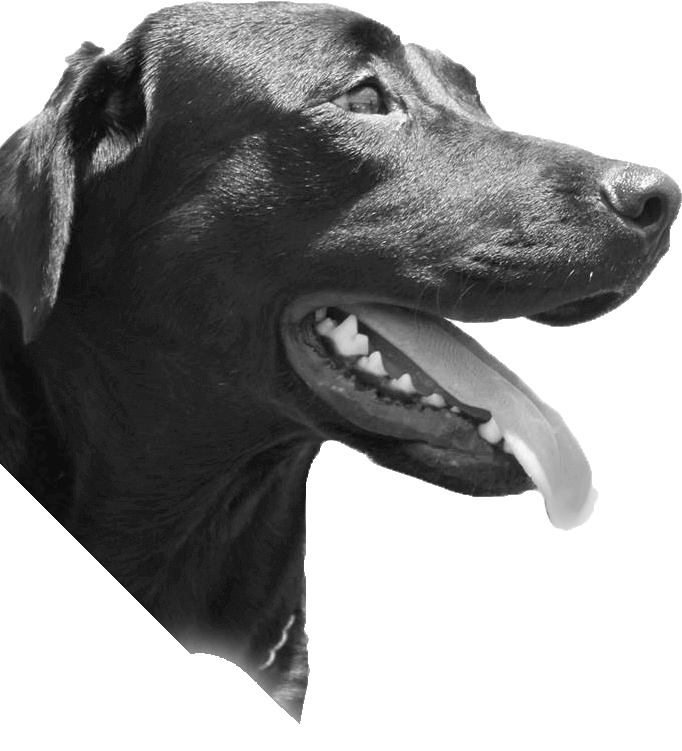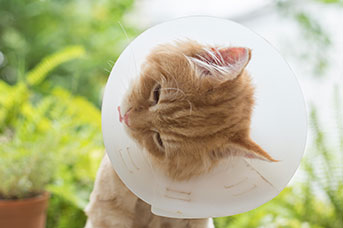 Desexing
Getting your pet desexed (neutered or spayed) is essential to their health. All Greencross Vets facilities are completely sterile and use the latest in surgical equipment.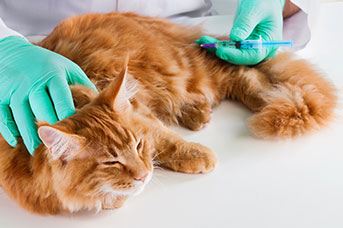 Vaccinations
Prevention is the best medicine. Kitten and puppy vaccinations (injections) and adult pet vaccinations prevent disease. Get your pet's vaccinations up-to-date.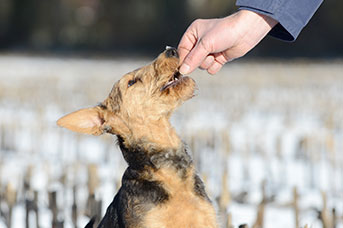 Heartworm Prevention
Heartworm can be hard to detect, but it needn't be hard to prevent. Greencross Vets recommends year round heartworm prevention. Ask your vet about prevention today.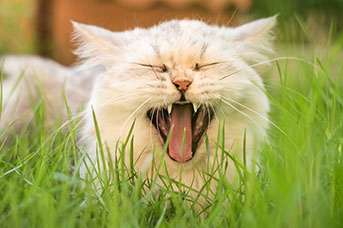 Dentistry
Greencross Vets offer a range of dentistry services like cat and dog teeth cleaning. Consider us your pet's veterinarian and dentist combined.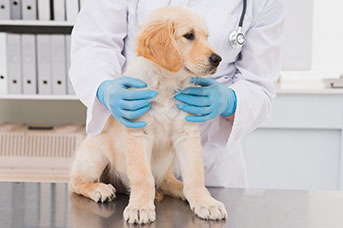 X-ray/Radiology
Greencross Vets clinics are equipped with high-quality radiograph equipment including X-ray machines, automatic processors, and X-ray view equipment.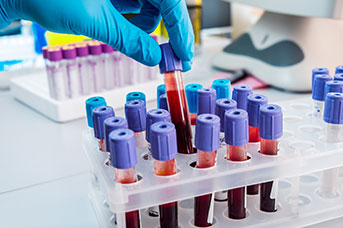 Clinical Pathology
Clinical pathology allows our vets to analyse and diagnose health conditions. Common laboratory tests include blood tests, urinalysis, faecal tests and biopsy examination.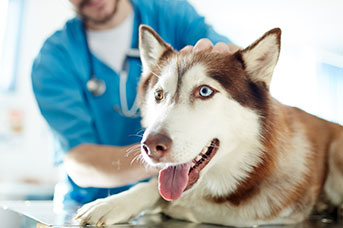 Laboratory Testing
The latest in-house laboratory equipment allows our vets to perform a range of diagnostic tests to achieve accurate, rapid diagnosis of your pets' health status.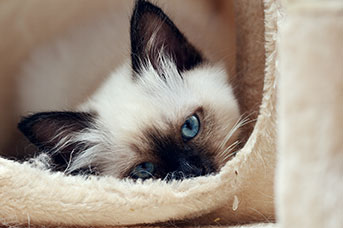 Cat Boarding
We offer premium cat boarding facilities for your pet. Ask us about our cat boarding service today.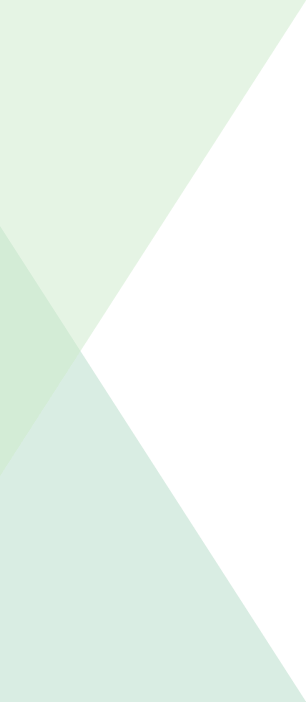 Tegan Engellenner
Tegan Engellenner
Tegan has always wanted to work in the Veterinary Industry, so it was no shock to anyone when she completed her Certificate IV in Veterinary Nursing. Tegan has been lucky enough to work in Cairns, before returning home to Melbourne. At home, Tegan has 3 dogs, all who love to hog the couch, and 1 little human. When she has some spare time, you will find Tegan at the park with her son, sewing up beautiful creations, or relaxing on the couch with a movie.
Dr Sean Avni
Dr Sean Avni
Sean joined Greencross Vets in March 2016 and filled a number of roles and positions across a variety of locations before joining the South Melbourne team as Veterinary Director in September 2016.
From sunny South Africa, with 15 years in small animal practice, Sean has a wealth of clinical experience, both medical and surgical, and is a firm believer in the value of a patient-based approach and the central role the owner plays in the success of any pet health program. Sean relocated to Melbourne with his best friend Cody, a moderately overweight "labrador", to be closer to his 13 year old son. When not at work he may be found paddling around Port Phillip Bay, surfing the open coast or looking for new places to hike with Cody. Sean is both excited and humbled to be taking on the role of Veterinary Director at Greencross Vets South Melbourne and is looking forward to meeting you and your furry friends soon.
Paige Imhoff
Paige Imhoff
Practice Manager
Paige relocated from Sydney in 2020 from her management position at Greencross Vets Five Dock. She has always had a passion for animals and wanted to work in the industry since the age of 5. Paige holds her Certificate IV in veterinary nursing and is currently undergoing further study for pet nutrition. Along with veterinary nursing, she has also hosted Puppy Pre-School and has a keen interest in behaviour.
At home, Paige has two large dogs, two cats and a bird to keep her on her toes.
220 Ferrars Street, South Melbourne, VIC 3205
Opening Hours / Trading Hours
Monday – Friday: 8:00am – 5:30pm
Saturday: Temporarily Closed
Sunday: Closed
Public Holidays: Closed
South Melbourne
Get Updates
& special offers delievered to your Inbox.