Welcome to Greencross Vets South Toowoomba
We are your local team of pet care professionals, we are truly 'passionate about pets' and we love what we do.
Here at Greencross Vets South Toowoomba we offer a comprehensive range of professional veterinary services to cater for all your pet needs, ranging from preventative health care to weight loss programs through to surgery and diagnostic medicine.
Although Greencross Vets is part of a national organization, our practice is run and managed by a team of dedicated vets, nurses and support staff who understand and value the bond between you and your pet. Our team is committed to offering you and your pet exceptional service, and the very best in veterinary medicine and preventative health care.
We encourage you to contact us directly should you have any questions about your pets' health and wellbeing or if you simply want more information about the services that we can provide you and your pets.
1. Customized Health Care Plan
Each pets needs are different, that is why we believe in tailoring an individual healthcare plan designed specifically for your pets requirements
2. We can come to you
Transporting your pets to the vet can sometimes be difficult and stressful. Our Pet Ambulance allows us to solve these issues by coming to you so that we can examine your pet in the comfort of their own environment. This service is available weekdays and services Toowoomba and surrounds.
3. Specialized Grooming Facilities
We are specially equipped to offer you and your pet a complete grooming experience. We have a dedicated team of groomers who have experience with all breed types, sizes and temperaments and are more than happy to groom to your specific requests. Please note that in the interest of our patients health and wellbeing that all pets being admitted for grooming must have a current C5 vaccination for dogs or F3 Vaccination for cats
4. Puppy Preschool
Bringing home a new puppy is a very exciting time. However there are a lot of requirements a new puppy has and there is a lot of information as a new pet owner you need to absorb. That is why we offer Puppy Preschool classes. Puppy Preschool is designed fro puppies between the ages of 8-16 weeks. These classes are designed to socialize your puppy with other people, puppies and of course the vet clinic. These classes are also extremely informative as we want to be able to give you all the information and advice you need, to be the best pet parent you can be. Please contact the clinic if you would like more information on our Puppy Preschool Classes
Our Services.
Greencross Vets South Toowoomba offer a comprehensive range of professional veterinary services to cater for all your pet care needs utilising the latest diagnostic equipment.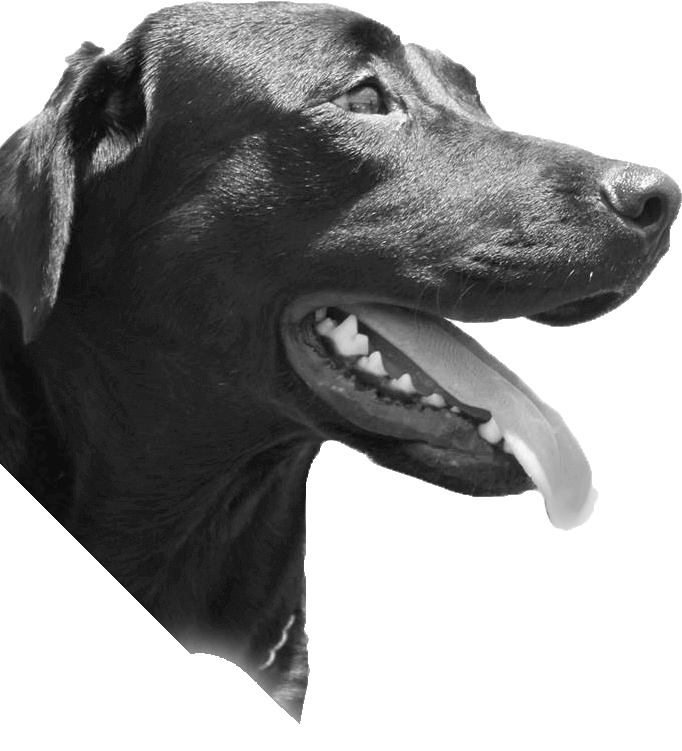 366 Stenner Street, Toowoomba City Queensland 4350
Opening Hours / Trading Hours
Monday – Thursday: 7am – 7pm
Friday: 7am – 6pm
Saturday: 8am – 5pm
Sunday: Closed
Public Holidays CLOSED
AFTERHOURS CALL UQ VETS, SMALL ANIMAL HOSPITAL
5460 1788
South Toowoomba
Get Updates
& special offers delievered to your Inbox.