Welcome to Greencross Vets Underwood
Greencross Vets Underwood
NOW OPEN!
We are your local team of pet care professionals, we are truly 'passionate about pets' and we love what we do. Greencross Vets Underwood is conveniently located in Petbarn so that you can find all your pet care needs under the one location!
We are committed to offering you and your pet exceptional service and the very best in veterinary medicine and preventative healthcare.
Come and say hello to our team, we are located conveniently inside the Petbarn on Logan Road, Underwood. Our combined veterinary services and pet retail offerings available to you and your pets are now more convenient and affordable than ever.
We encourage you to contact us directly on07 3188 1509 should you have any questions about your pet's health and wellbeing or if you simply want more information about the services that we can provide you and your pets.
And don't forget to ask us about the amazing benefits of becoming a Friends For Life and Healthy Pets Plus member!
Our Services.
Greencross Vets Underwood offer a comprehensive range of professional veterinary services to cater for all your pet care needs utilising the latest diagnostic equipment.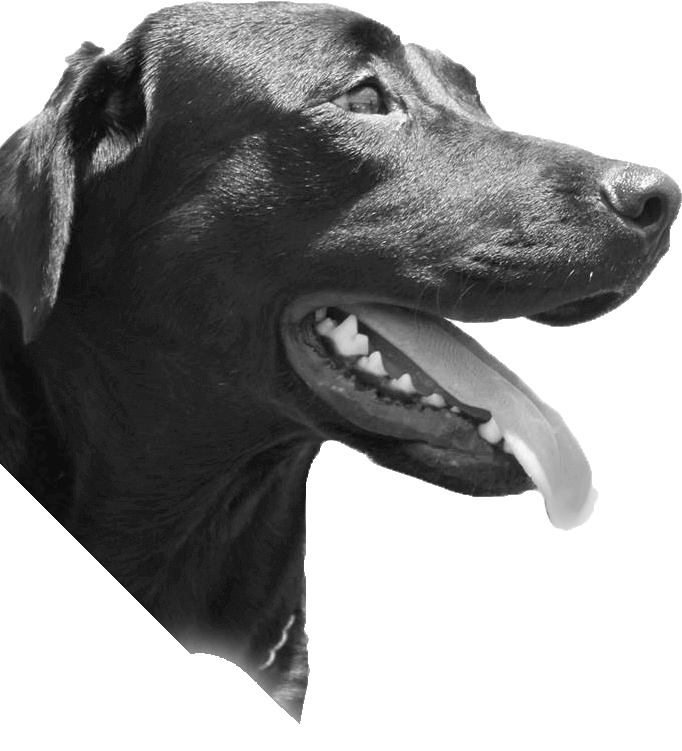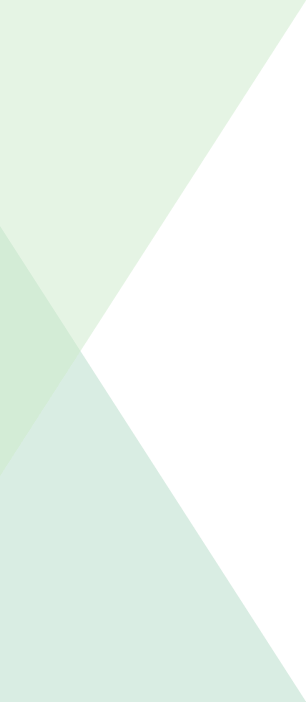 Brianna Hall
Brianna Hall
In 2014, Brianna joined Greencross Vets shortly before completing a Bachelor of applied science (veterinary technology major) and certificate IV in veterinary nursing.
Brianna has always had a strong passion for working within the veterinary industry and revels in the busy and challenging environment.
Brianna has recently taken on a new adventure in Greencross moving onto a brand new Co-lo clinic in Underwood where she is loving the challenges of balancing being the Practice Manager and Veterinary Nurse, she especially enjoys the business/admin side in addition to her nursing.
When not working at the clinic, Brianna enjoys spending time with her Fiance, and two rescue dogs Spooks an energetic Bull Arab X who was adopted shortly after starting in the clinic and Boo a miniature English/American Staffy who was brought into the clinic as a stray when she was just a pup.
Inside Petbarn, 2946 Logan Rd, Underwood
Opening Hours / Trading Hours
Monday – Friday 8:00am – 6:00pm
Saturday 8:00am – 12:00pm
Sunday Closed
Public Holidays CLOSED
Underwood
Get Updates
& special offers delievered to your Inbox.