Welcome to Greencross Vets White Hills
We are your local team of pet care professionals and Bendigo's family petcare specialists. Greencross Vets White Hills has serving Bendigo pet owners for over 35 years and is based on a simple philosophy – we give your pets the quality care they deserve. We run by appointment to avoid long waits but if you have an emergency you will be given priority.
As pet owners ourselves we understand that pets are part of the family and play a big part in our lives. Our commitments to our valued Bendigo pet owners:
For your pet AND you, we ensure your visit is as stress free as possible and we explain things in plain language, and we'll be respectful and sensitive to your wishes.
We absolutely love animals. Being compassionate, caring and gentle with the pets entrusted to us is our passion.
For our team the learning never stops. We constantly ensure our pet care, medical and surgical skills are 'world's best practice'.
We respect your time. We'll do our utmost to keep you informed if ever we're running behind to help you plan your busy day.
We simply won't compromise. Our services are not always the cheapest around. For good reason. You see, we WON'T cut corners or offer inferior health products, and we will recommend appropriate treatments, while being sensitive to your circumstances.
When visiting our wonderful team, you will be greeted with a welcoming smile the moment you enter our Bendigo Veterinary Clinic. Our nurses are there to help you with any questions or concerns you have with your pet. We always try to make your visit as stress free as possible. If you are new to Bendigo you'll need a vet. Please come in so we can introduce ourselves, meet your pets and give them a FREE dental check.
Welcome to our new Dog Groomer Sue Taylor!
Sue is an experienced pet groomer, pampering pets from all over Bendigo for over 6 years. To learn more about Sue and our grooming service click here
Our Services.
Greencross Vets White Hills offer a comprehensive range of professional veterinary services to cater for all your pet care needs utilising the latest diagnostic equipment.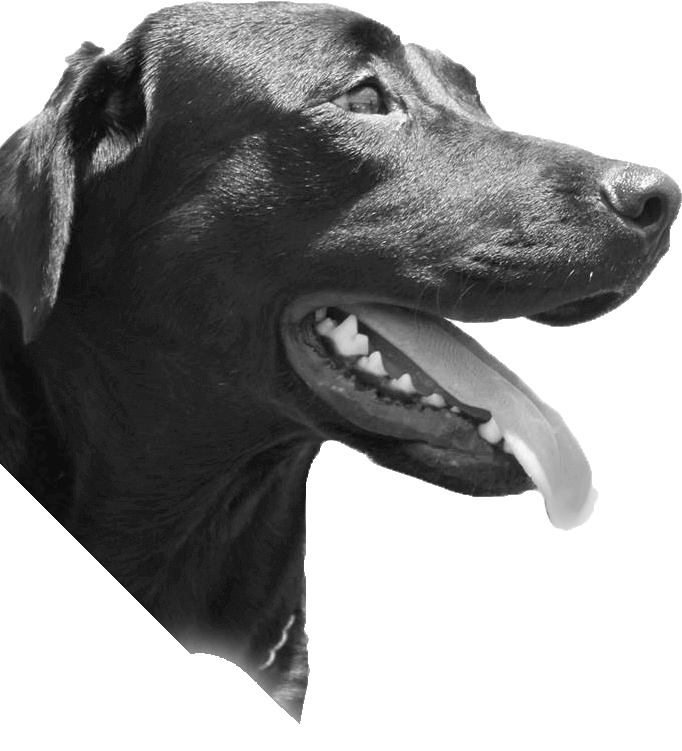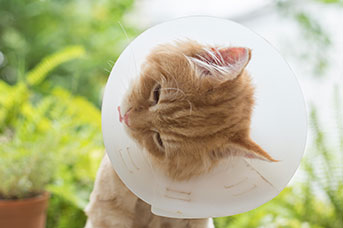 Desexing
Getting your pet desexed (neutered or spayed) is essential to their health. All Greencross Vets facilities are completely sterile and use the latest in surgical equipment.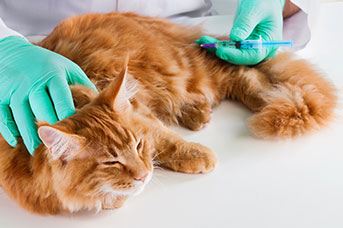 Vaccinations
Prevention is the best medicine. Kitten and puppy vaccinations (injections) and adult pet vaccinations prevent disease. Get your pet's vaccinations up-to-date.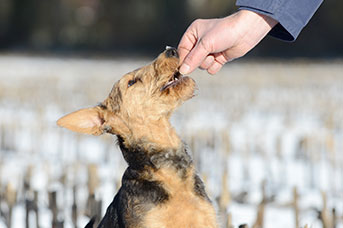 Heartworm Prevention
Heartworm can be hard to detect, but it needn't be hard to prevent. Greencross Vets recommends year round heartworm prevention. Ask your vet about prevention today.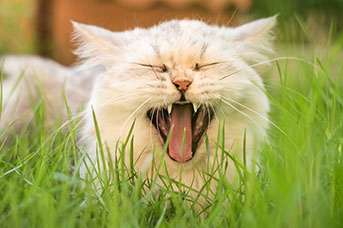 Dentistry
Greencross Vets offer a range of dentistry services like cat and dog teeth cleaning. Consider us your pet's veterinarian and dentist combined.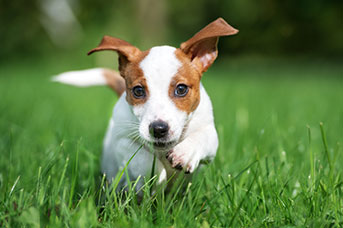 Puppy Pre-School
Greencross Vets Puppy School is an excellent starting point for owners wanting a well-managed and socialised pet. Courses run for four to six weeks. Click to learn more.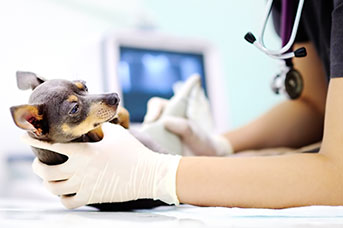 Ultrasound
An ultrasound is a painless diagnostic procedure that allows vets to take a closer look at your pet's health. We only use the latest technology for the most accurate diagnoses.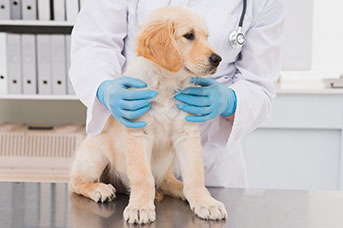 X-ray/Radiology
Greencross Vets clinics are equipped with high-quality radiograph equipment including X-ray machines, automatic processors, and X-ray view equipment.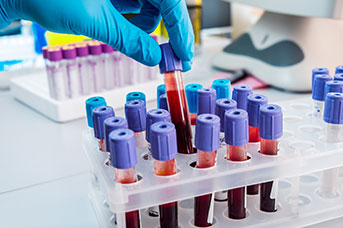 Clinical Pathology
Clinical pathology allows our vets to analyse and diagnose health conditions. Common laboratory tests include blood tests, urinalysis, faecal tests and biopsy examination.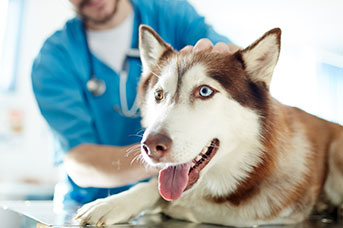 Laboratory Testing
The latest in-house laboratory equipment allows our vets to perform a range of diagnostic tests to achieve accurate, rapid diagnosis of your pets' health status.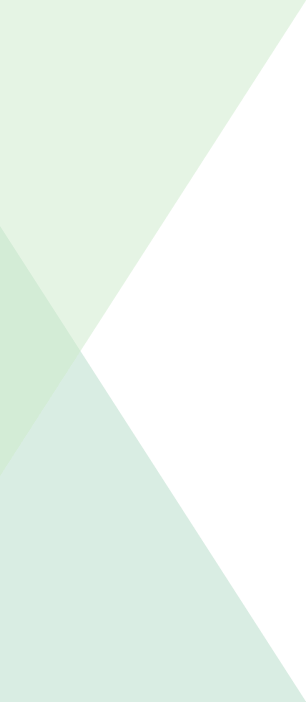 Taine Lang
Taine Lang
Taine will greet you with a cheeky smile when you come into the White Hills clinic. He has a love of all animals in particular his beloved cat Goggo, his pet fish as well as his array of large farm animals. Taine is currently in year 10 at high school and plans to study human medicine. When not studying or working Taine loves to play tennis, run and spend time at the beach(and has been known to get up on a surfboard a few times). Taines great achievement earlier this year was being a Ball Boy at the Australian Open and even managed to get on centre court with his idol Roger Federer.
Leanne Tyers
Leanne Tyers
Leanne joined the Greencross team as Practice Manager in February 2018. Leanne's previous Practice Manager experience was in the dental field but had an ambition and passion to put her skills to work in veterinary practice management. Leanne loves all creatures great and small (except cockroaches)and has a passion for Dachshunds which she have been part of her family for many years. Leanne is part of the Dachshund community in Bendigo, Melbourne and Geelong. Leanne looks forward to meeting all Greencross clients with their pets at the either the White Hills or Kangaroo Flat clinics.
354 Napier Street, White Hills
Opening Hours / Trading Hours
Monday – Friday 8:00am – 6:00pm
Saturday: 9:00am – 1:00pm
Sunday: 10:00am – 4:00pm
Greencross Vets Kangaroo Flat is open on Sundays between 10am-4pm
White Hills
Get Updates
& special offers delievered to your Inbox.