Welcome to Greencross Vets Wishart Road
Your local Greencross Vet at Wishart Road has been offering compassionate pet health care and professional advice in the local community for over 20 years. We understand the bond between you and your pet and are committed to offering exceptional service and the very best in veterinary medicine.
We offer a comprehensive range of professional veterinary services to cater for all your pet needs, ranging from preventative health care to weight loss programs through to surgery and diagnostic medicine.
Our practice is run and managed by a team of dedicated vets, nurses and support staff who understand and value the bond between you and your pet.
We invest ourselves emotionally as well as professionally so you can be assured that your pet is in the best of hands. Our purpose is to share our love and passion for animals through the pursuit of veterinary excellence.
We are delighted to announce the launch of Dr Ed Layt's first book titled 'Doctor of Sorts' which is available online or at the clinic! Follow Ed as he reminisces about growing up in Brisbane, surviving veterinary school and his multitude of tales from 35 years in veterinary practice.
We encourage you to contact us directly should you have any questions about your pet's health and wellbeing or if you simply want more information about the services that we can provide you and your pets.
Our Services.
Greencross Vets Wishart Road offer a comprehensive range of professional veterinary services to cater for all your pet care needs utilising the latest diagnostic equipment.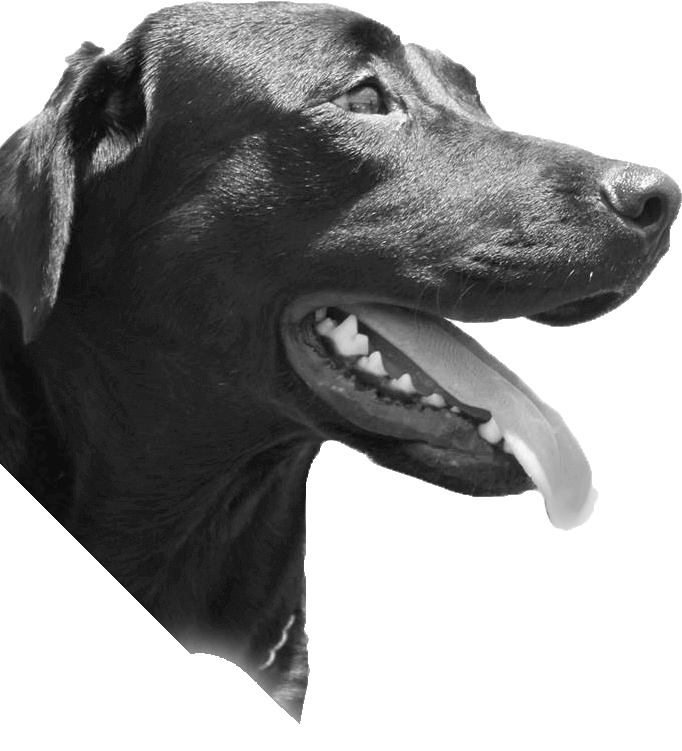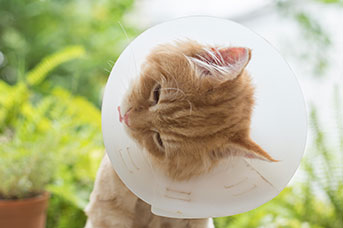 Desexing
Getting your pet desexed (neutered or spayed) is essential to their health. All Greencross Vets facilities are completely sterile and use the latest in surgical equipment.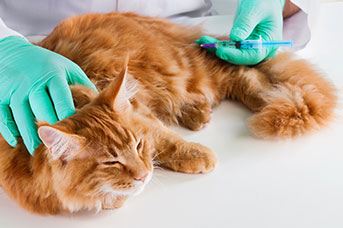 Vaccinations
Prevention is the best medicine. Kitten and puppy vaccinations (injections) and adult pet vaccinations prevent disease. Get your pet's vaccinations up-to-date.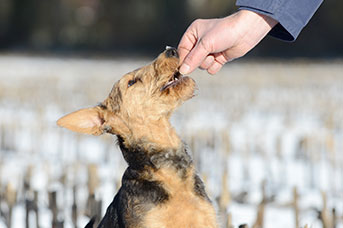 Heartworm Prevention
Heartworm can be hard to detect, but it needn't be hard to prevent. Greencross Vets recommends year round heartworm prevention. Ask your vet about prevention today.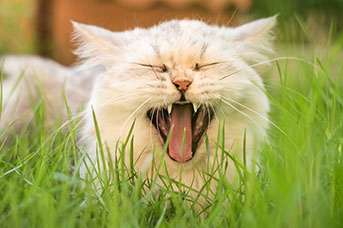 Dentistry
Greencross Vets offer a range of dentistry services like cat and dog teeth cleaning. Consider us your pet's veterinarian and dentist combined.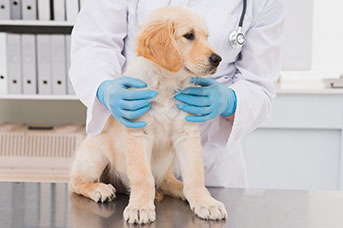 X-ray/Radiology
Greencross Vets clinics are equipped with high-quality radiograph equipment including X-ray machines, automatic processors, and X-ray view equipment.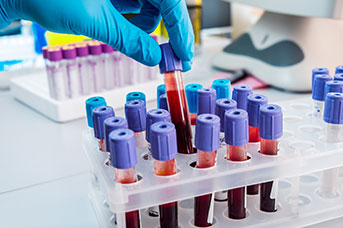 Clinical Pathology
Clinical pathology allows our vets to analyse and diagnose health conditions. Common laboratory tests include blood tests, urinalysis, faecal tests and biopsy examination.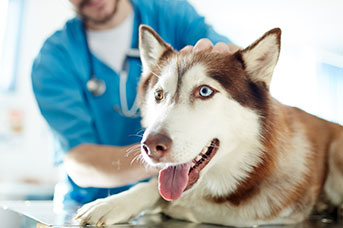 Laboratory Testing
The latest in-house laboratory equipment allows our vets to perform a range of diagnostic tests to achieve accurate, rapid diagnosis of your pets' health status.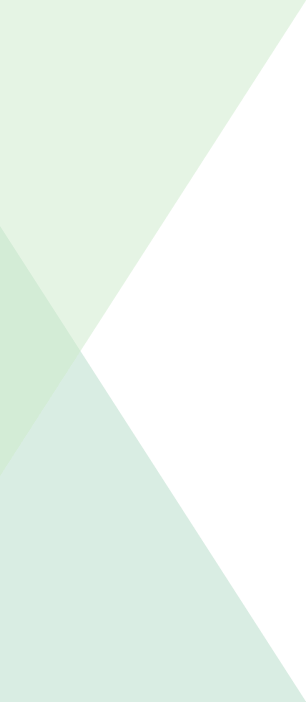 Dr Owen Steinhardt
Dr Owen Steinhardt
Veterinarian
Dr Owen has been with Greencross Vets for over 16 years, working at a range of clinics throughout his career. Owen is highly knowledgeable and happy to go the extra mile in caring for his patients. He will always take time out of his day to spend extra time with his clients to ensure the highest standards of care and understanding. In his spare time, Owen enjoys gourmet chocolate & wine, growing his cactus collection and is an avid supporter of the Brisbane Lions.
Dr Delores Wong
Dr Delores Wong
Veterinarian
Delores is originally from Hong Kong and graduated from the University of Queensland in 2014, she has been working in small animal general practice since then. She joined Greencross Vets in early 2018 and is enjoying working at a range of clinics in Brisbane. Her special interests include Ophthalmology and Ultrasonography, she is also advancing her knowledge in the field of avian medicine and hopes to see more exotic patients in the future. In her spare time, Delores enjoys cuddling her two cats (Dave and Dougie) and watching TV, she also enjoys swimming and playing the piano. Dr Delores is fluent in both Cantonese and Mandarin.
Dr Ed Layt
Dr Ed Layt
I was born and raised in Brisbane and have been working in the veterinary industry for over 35 years. I have been working at Greencross Vets Wishart Road since 1992, joining the company as a founding member practice in 2007. My special interests include avian medicine (and birds in general) and love meeting and educating new pet parents about preventative health care to keep them happy and healthy. When I'm not working in the clinic, you will find me caring for my small aviary of cockatiels (also known as my natural alarm clocks!). I have written a book about the history and experiences of my time in a Brisbane vet practice named Doctor of Sorts, which was released in December 2014. I am married with four children (all grown up) and enjoy travelling, piano playing and a wide variety of music, although my family have banned me from karaoke anywhere, anytime…
224 Wishart Road, Wishart QLD 4122
Opening Hours / Trading Hours
Monday – Friday 8:00am – 6:00pm
Saturday 8:00am – 11:30am
Sunday closed
Wishart Road
Get Updates
& special offers delievered to your Inbox.