Welcome to Greencross Vets Woolloongabba
We have moved!
Greencross Vets and Animal Emergency Centre Woolloongabba are now located in a brand new, purpose built emergency centre and veterinary clinic in Stones Corner!
Led by our experienced Veterinary Directors Dr Tim Vivian BVSc (Greencross Vets) and Dr Diana Chua BVSc (AEC), our friendly and experienced team are excited to provide the same comprehensive, compassionate and professional care to you and your pets, in a state of the art facility.
New address: 14 Cleveland St, Stones Corner QLD 4120, parking on site
Our new, architecturally designed facility is approximately triple the size (950sqm) and will be able to care for twice as many patients.
Features include:
10 spacious, modern consult rooms (increased from 7)​
3 state of the art surgical theatres (increased from 1)​
A purpose-built ICU ward​
The latest diagnostic imaging and radiology equipment including CT Scan (recently upgraded), X-ray, Endoscopy and Ultrasound ​
In house laboratory​
Dedicated dental suite
Comfortable, spacious waiting area for pets and pet parents, with amenities including a tea and coffee station​​
3 x as many car park spaces, on site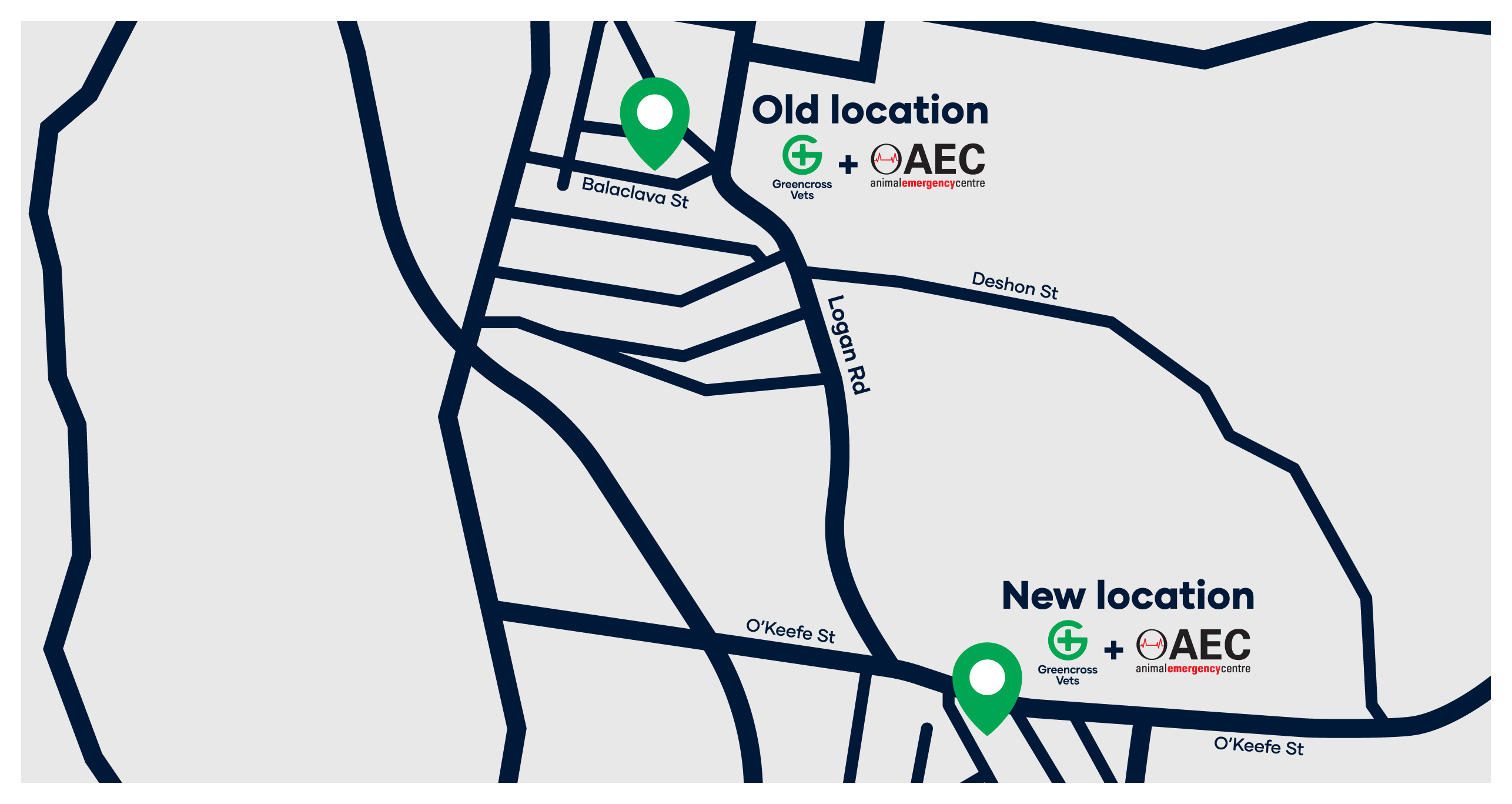 _______________________________________________________________________________________________________________________________
We are your local team of pet care professionals, we are truly 'passionate about pets' and we love what we do.
We offer a comprehensive range of professional veterinary services to cater for all your pet needs, ranging from preventative health care to weight loss programs through to surgery and diagnostic medicine.
Greencross Vets Woolloongabba is co-located with an Animal Emergency Centre and from November 2022, will be situated in a brand new, state of the art veterinary hub in Stones Corner, approximately 10 minutes from the Brisbane CBD and easily accessible from all areas of Brisbane. The centre features advanced medical, diagnostics and surgical equipment, providing the very best 24/7 veterinary care to the South East Brisbane area.
Trusted local team, Australia's leading veterinary network
Greencross Vets is Australia's leading veterinary care provider, and our Woolloongabba practice is run and managed by a local team of dedicated vets, nurses and support staff who understand and value the bond between you and your pet. Led by Veterinary Director Dr Tim Vivian BVSc, our team is committed to offering you and your pets exceptional service, and the very best in veterinary medicine and preventative health care. Our purpose is to share our love and passion for animals through the pursuit of veterinary excellence.
Book an appointment online or please give us a call should you have any questions about your pet's health and wellbeing or if you simply want more information about the services that we can provide you and your pets.
Our Services.
Greencross Vets Woolloongabba offer a comprehensive range of professional veterinary services to cater for all your pet care needs utilising the latest diagnostic equipment.
Services across both Greencross Vets and AEC Woolloongabba include:
Complete wellness plans
Vaccinations
Dental checks
Desexing
Senior health
Weight & Nutrition
Surgery including Orthopaedic and Soft Tissue
Advanced dentistry
Hip dysplasia assessment (PennHip Radiology)
Osteoarthritis treatment (Stem Cell Therapy)
Behaviour
Diagnostic imaging including Endoscopy, Ultrasound and Digital Radiology (X-ray)
CT scan
In-house pathology
In-house laboratory

Our dedicated emergency team also offers:
Emergency 24/7
Emergency surgery
Intensive care
Monitoring for critical patients
Blood donation program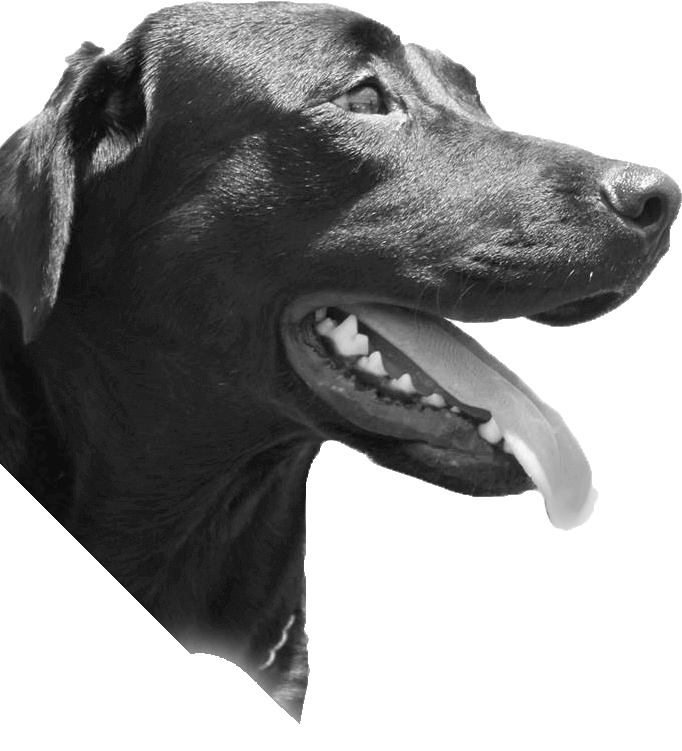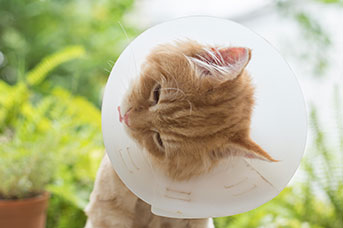 Desexing
Getting your pet desexed (neutered or spayed) is essential to their health. All Greencross Vets facilities are completely sterile and use the latest in surgical equipment.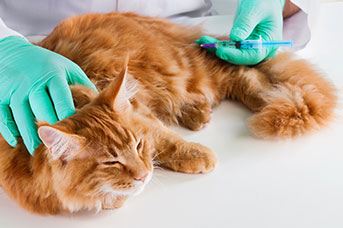 Vaccinations
Prevention is the best medicine. Kitten and puppy vaccinations (injections) and adult pet vaccinations prevent disease. Get your pet's vaccinations up-to-date.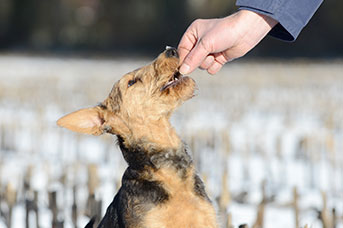 Heartworm Prevention
Heartworm can be hard to detect, but it needn't be hard to prevent. Greencross Vets recommends year round heartworm prevention. Ask your vet about prevention today.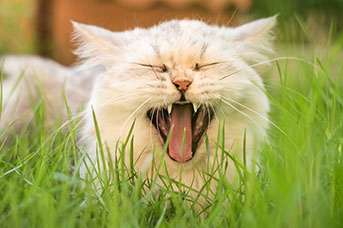 Dentistry
Greencross Vets offer a range of dentistry services like cat and dog teeth cleaning. Consider us your pet's veterinarian and dentist combined.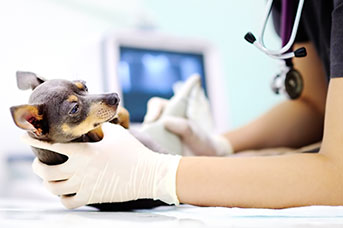 Ultrasound
An ultrasound is a painless diagnostic procedure that allows vets to take a closer look at your pet's health. We only use the latest technology for the most accurate diagnoses.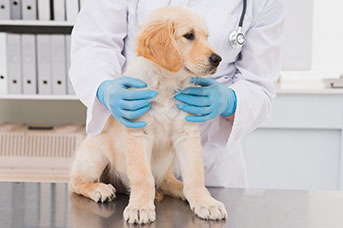 X-ray/Radiology
Greencross Vets clinics are equipped with high-quality radiograph equipment including X-ray machines, automatic processors, and X-ray view equipment.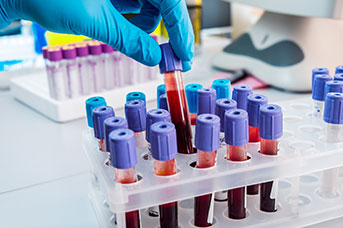 Clinical Pathology
Clinical pathology allows our vets to analyse and diagnose health conditions. Common laboratory tests include blood tests, urinalysis, faecal tests and biopsy examination.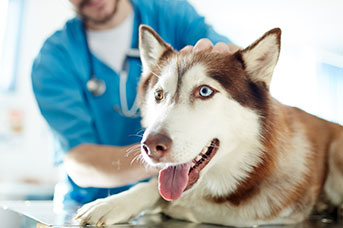 Laboratory Testing
The latest in-house laboratory equipment allows our vets to perform a range of diagnostic tests to achieve accurate, rapid diagnosis of your pets' health status.
14 Cleveland St, Stones Corner QLD 4120
Opening Hours / Trading Hours
Monday – Friday 7:00am – 8:00pm
Saturday 8:00am – 6:00pm
Sunday Closed
Public Holidays CLOSED
For emergency care outside our GP vet clinic hours, the Animal Emergency Centre (AEC) is co-located with us and open for emergency and critical care. For the AEC phone 3456 0500
Woolloongabba
Get Updates
& special offers delievered to your Inbox.