Need help paying for care?
Get the treatment your pet needs now, and pay for it in your own time.
Nothing to pay today
Interest free
Payment Flexability
How does it work?
Zip lets you make purchases now and pay later, without the need for a credit card. Once you sign up and get approved, you'll have a line of credit and a shopping account. Using your account and credit line, you can make purchases which you then pay back in regular instalments.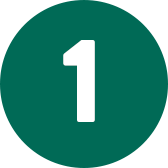 Book
Book your appointment at Greencross Vets today.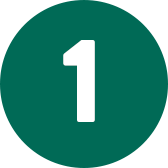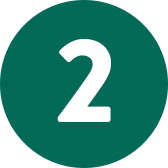 Apply
Apply for your zip account and make as many purchases as you want up to your limit.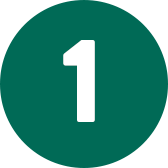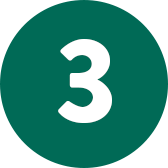 Pay
Pay it back in full, or over time from just $40 a month.