Making the decision to say goodbye to a beloved pet is always a very difficult one. There is always uncertainty about when is the best time and what signs to look for to best judge, amidst all the other myriad of emotions starting to well up like sadness, grief, anxiety and guilt at the prospect of their loss.
It is important to look your pet when making this very difficult decision, as the decision to put them to sleep is predominantly based on their quality of life. If you are feeling overwhelmed with this decision, taking a step back and looking at your pet and their day to day life from their point of view can really help.
All pets are individuals, so for example what they enjoy doing, how they handle different disease processes and how they engage with their families can all vary. The bond you share, as their owner and family member, helps you to know them as individuals and best assess if they still have a good quality of life. The decision is often personal, and it takes courage to perform this difficult duty for a pet whose quality of life has deteriorated. It could be thought of as your last responsibility to a pet who has given you so much unconditional love and companionship over the years. When deciding if it is the right time, it is important to consider the physical and emotional needs of your pet.
Physical needs
Physical needs are those such as the ability to eat and drink, go to the toilet, go for a walk, be able to lay down or get up without struggle, be comfortable and have good pain management.
You can ask yourself the following questions:
Is your pet in pain or continual discomfort which cannot be alleviated by medical treatment?
Is your pet's quality of life diminished? For example – can they still do activities they like to do, do they still enjoy a walk or play or cuddle time with family?
Is the treatment of their condition no longer possible?
Is your pet suffering from persistent vomiting or inappetence?
Is your pet suffering from incontinence or difficulty in urination or defecation?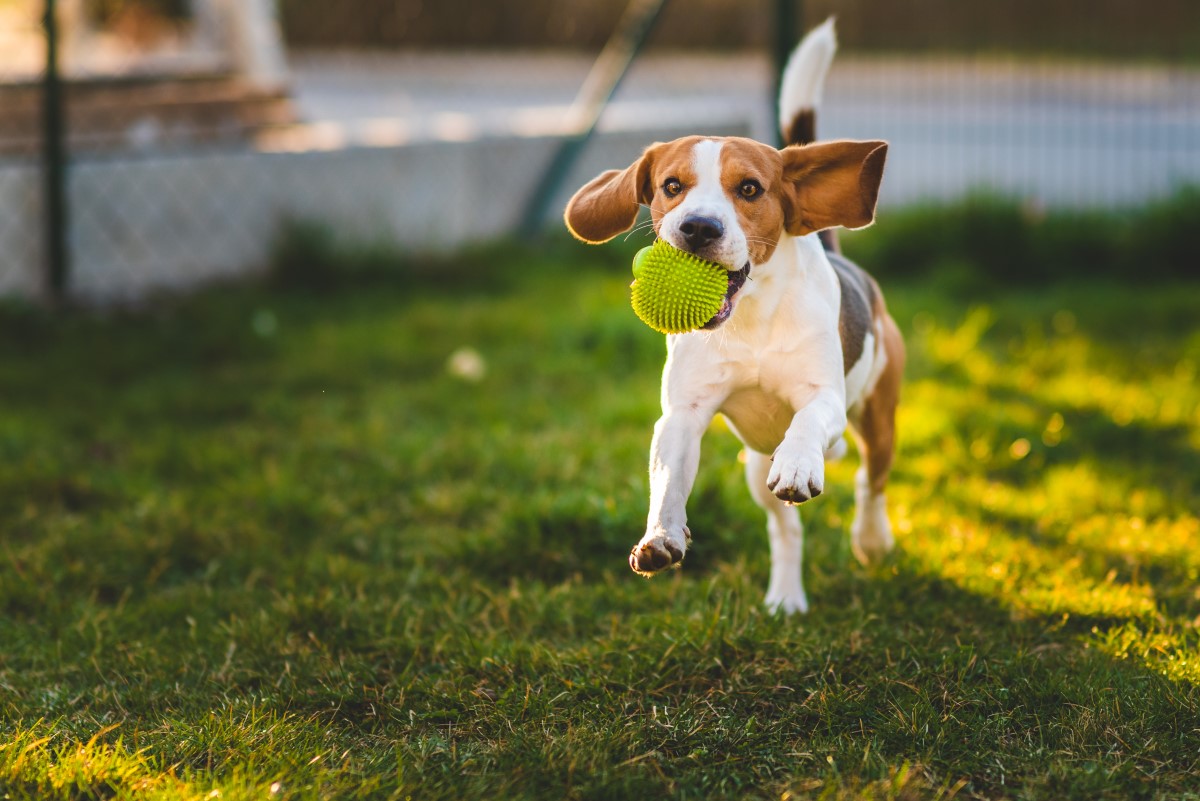 Get 24/7 WebVet Advice.
Emotional needs
Emotional needs refers to the emotional and mental well-being of your pet, such as being able to enjoy their regular activities, having adequate mental stimulation, and being free from significant distress and anxiety.
You can ask yourself the following questions:
Is your pet regularly disorientated or confused about where they are?
Is your pet anxious or are they experiencing a worsening of anxiety with their condition?
Is your pet distancing themselves from their family/isolating themselves and not wanting to engage with family members or show affection as they once used to?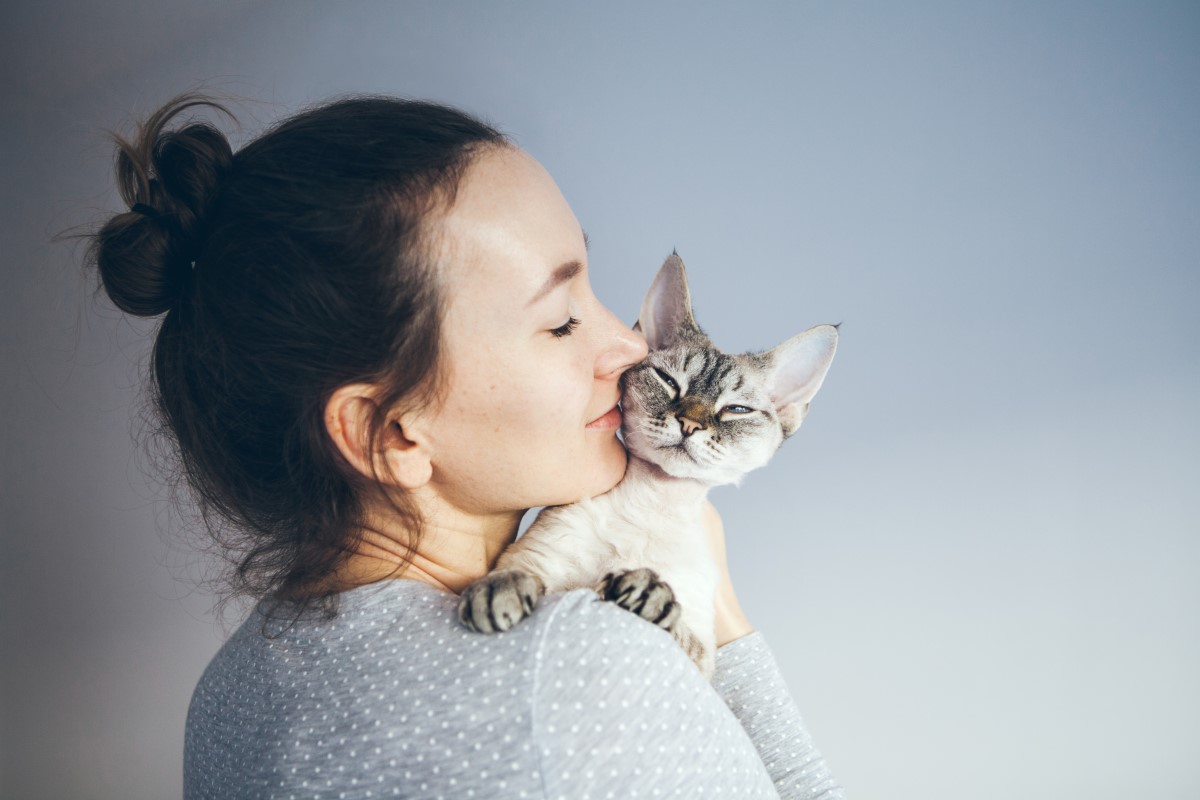 Other helpful tools
Below are some examples of what else you can do when you are deciding that may help:
Keeping a journal or calendar entries on good and bad days your pet is experiencing
Looking at old photos and videos
Listing activities your pet likes to do and has interest in, this includes spending time with family
Speak with your vet – Our veterinary team are an invaluable source of advice when you feel the time for euthanasia may be approaching. Your vet cannot make the decision for you but can help you decide when is the best time to let go.
Get 24/7 WebVet Advice.