Welcome to Greencross Vets Ballarat
Our Ballarat vet team are caring people who will always be there to provide for all of your pet needs.
We provide the best care whether it's a health check, surgery, or just providing some advice to owners. Nothing is too small when it comes to a member of our family. Whatever it is, our veterinary team will follow through. From keeping your pet healthy to helping them recover from an injury or illness, we can provide the support you need.
Our clients have chosen Greencross Ballarat for all their veterinary needs because to our clients, their pets are so very dear and they know we care.
We offer clients a friendly and comprehensive service in all areas of small animal medicine including, surgery, puppy training, grief counselling and general well-being. We value all our clients, both animal and human, and look forward to establishing a happy relationship that will satisfy you and last for many years.
Come and see the friendly team at Greencross Vets Ballarat, 48 Victoria St Ballarat East, for all your pet care needs and we will look after you with a gold standard of care.
PET EMERGENCY?
Greencross Vet Hospital at the University of Melbourne, Werribee, is our nearest 24/7 emergency vet.
Day or night, their experienced veterinary team are on hand to care for you and your pets.
Greencross Vet Hospital
Open 24/7, 365 days including public holidays
03 8721 1414
250 Princes Hwy, Werribee VIC 3030 View map
Our Services.
Greencross Vets Ballarat offer a comprehensive range of professional veterinary services to cater for all your pet care needs utilising the latest diagnostic equipment.
Our friendly team of Ballarat vets and nurses are here and happy to help with any and all pet-related needs you may have. Learn more about each member of the team before you come to visit so you know your furry friend is in safe hands with our Greencross Ballarat team.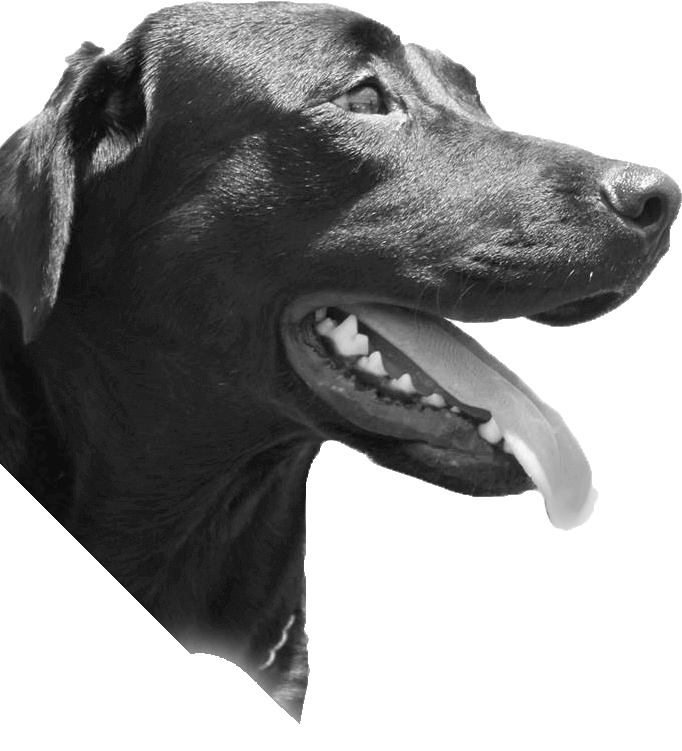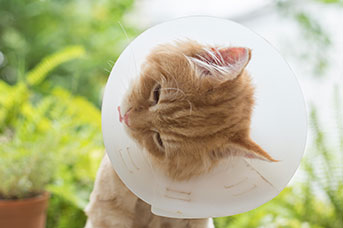 Desexing
Getting your pet desexed (neutered or spayed) is essential to their health. All Greencross Vets facilities are completely sterile and use the latest in surgical equipment.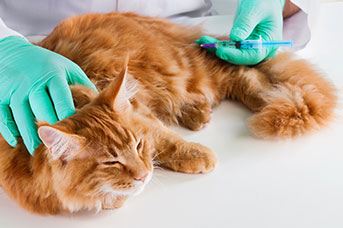 Vaccinations
Prevention is the best medicine. Kitten and puppy vaccinations (injections) and adult pet vaccinations prevent disease. Get your pet's vaccinations up-to-date.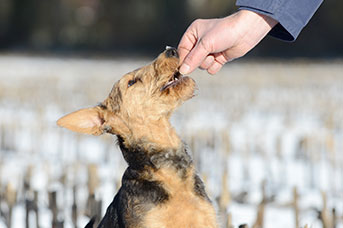 Heartworm Prevention
Heartworm can be hard to detect, but it needn't be hard to prevent. Greencross Vets recommends year round heartworm prevention. Ask your vet about prevention today.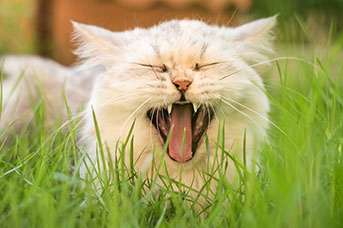 Dentistry
Greencross Vets offer a range of dentistry services like cat and dog teeth cleaning. Consider us your pet's veterinarian and dentist combined.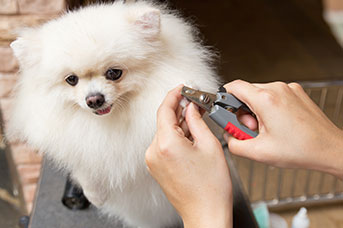 Grooming
Don't have your own clippers? Let us take care of dog grooming for you. Our clinic offers premium dog grooming for your pet.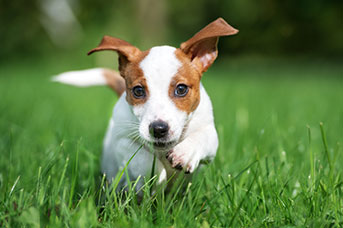 Puppy Pre-School
Greencross Vets Puppy School is an excellent starting point for owners wanting a well-managed and socialised pet. Courses run for four to six weeks. Click to learn more.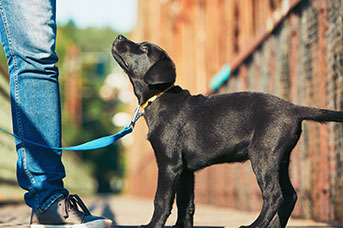 Puppy Primary School
This eight-week training program is designed for owners who would like to continue their education and socialisation, or for those who may have missed out on puppy school.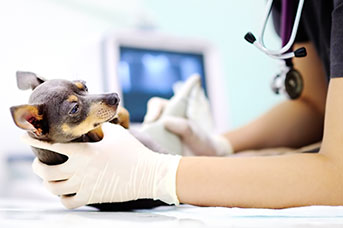 Ultrasound
An ultrasound is a painless diagnostic procedure that allows vets to take a closer look at your pet's health. We only use the latest technology for the most accurate diagnoses.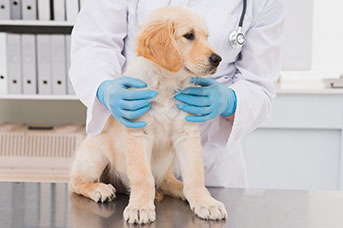 X-ray/Radiology
Greencross Vets clinics are equipped with high-quality radiograph equipment including X-ray machines, automatic processors, and X-ray view equipment.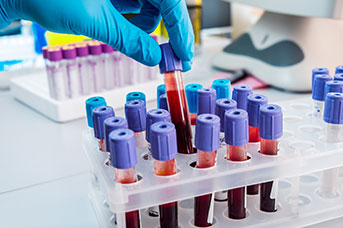 Clinical Pathology
Clinical pathology allows our vets to analyse and diagnose health conditions. Common laboratory tests include blood tests, urinalysis, faecal tests and biopsy examination.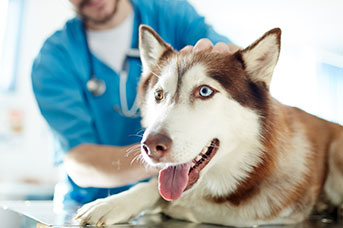 Laboratory Testing
The latest in-house laboratory equipment allows our vets to perform a range of diagnostic tests to achieve accurate, rapid diagnosis of your pets' health status.
48 Victoria Street, Ballarat VIC 3350
Opening Hours / Trading Hours
Monday: 9am – 5pm
Tuesday: 9am – 5pm
Wednesday: 9am – 5pm
Thursday: 9am – 7pm
Friday: 9am-5pm
Saturday: 9am – 1pm – by appointment
Sunday: Closed
Public Holidays: Closed
Please note: Our hours may vary due to team availability. Call ahead to make an appointment
Pet Emergency?
Greencross Vet Hospital Werribee is open 24/7, 365 days
Call 03 8721 1414
Book An Appointment At Our Ballarat Veterinary Clinic
If you want to bring your pet in, booking an appointment at Greencross Vets Ballarat is easy. Either book online by choosing a date and time that suits you or give us a call on 03 5333 3434 now to speak to one of our friendly team members. We also have our 24/7 WebVet service now available.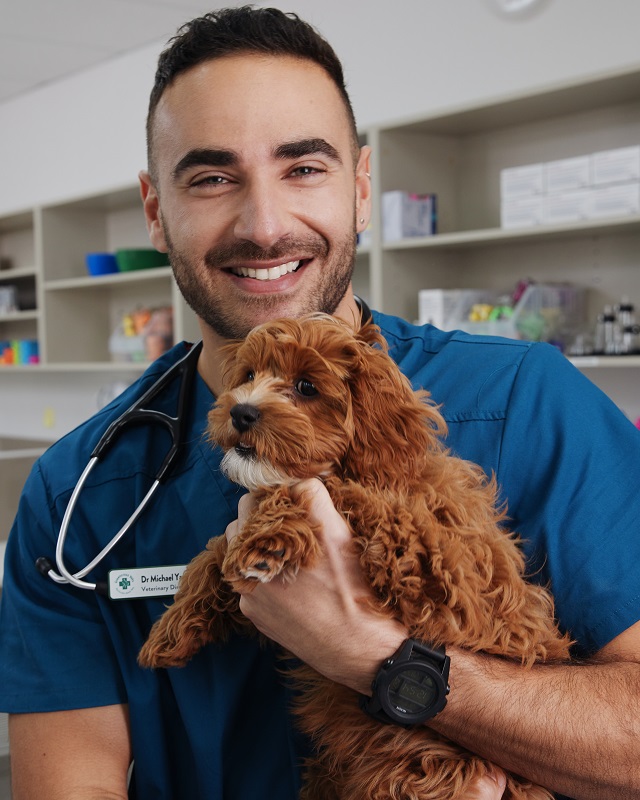 Ballarat
Get Updates
& special offers delivered to your Inbox.