Welcome to Greencross Vets Barolin
Our Veterinary Hospital provides modern and professional health care for your pets. We aim to make your pet feel at ease in our hospital with a caring and gentle approach to treatment and consultations. Our dedicated staff and leading veterinarians are all passionate about pets and are avid animal lovers.
At our Veterinary Hospital, you'll be fully supported with sound advice first and foremost. We know that helping our clients starts with providing a good understanding of health care issues and treatment options. With good advice and professional recommendations, you'll be well-equipped to make the best ongoing health care decisions for your pet.
With fully equipped examination rooms, diagnostic machines and pharmaceutical stores we provide on-the-spot assistance for nearly all pet health and medical needs.
Our services include:
Preventative Medicine
Desexing
Microchipping
Afterhours emergency care
Diagnostic imaging – radiography and ultrasound
Dentistry
Export services by an AQIS Accredited Veterinarian
Orthopaedic Surgery
Disease Diagnosis and Management
Visiting Specialists
Puppy Preschool
Reproductive Services
Hip and Elbow scoring for breeder registration
Oncology
We also take time out from our work day to visit local schools to educate local children and promote responsible pet ownership.
Take a moment to meet our team. We look forward to seeing you and your pet again at the next scheduled visit.
A big part of our local community
Our Veterinary Hospital has been an integral part of our local community since 1987. In that time, we've helped thousands of our clients cats & dogs, guinea pigs, birds, and even wildlife. Being so strongly integrated with our local community is important to us and our clients. Our customers know by experience that they can rely on us for sound advice and treatment options and that their pet is in the very best hands with our team.
Our Services.
Greencross Vets Barolin offer a comprehensive range of professional veterinary services to cater for all your pet care needs utilising the latest diagnostic equipment.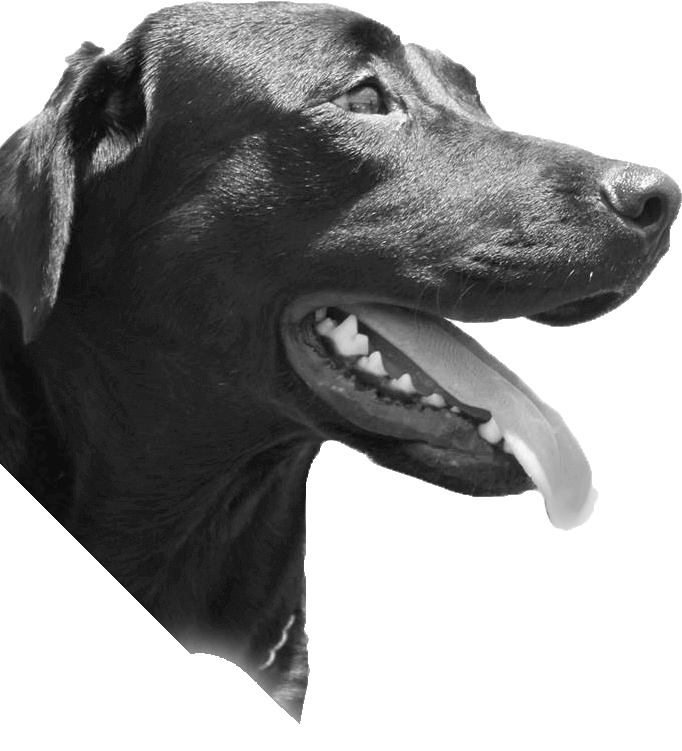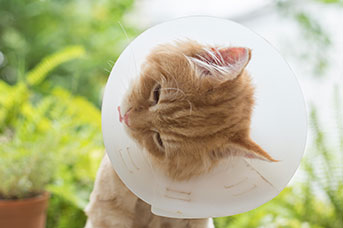 Desexing
Getting your pet desexed (neutered or spayed) is essential to their health. All Greencross Vets facilities are completely sterile and use the latest in surgical equipment.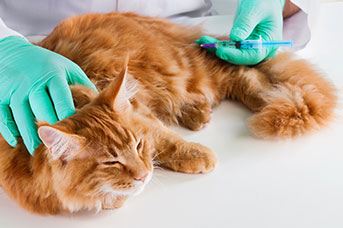 Vaccinations
Prevention is the best medicine. Kitten and puppy vaccinations (injections) and adult pet vaccinations prevent disease. Get your pet's vaccinations up-to-date.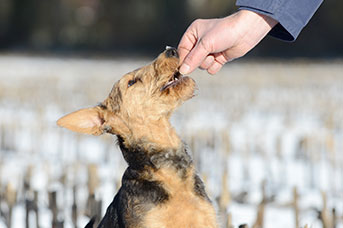 Heartworm Prevention
Heartworm can be hard to detect, but it needn't be hard to prevent. Greencross Vets recommends year round heartworm prevention. Ask your vet about prevention today.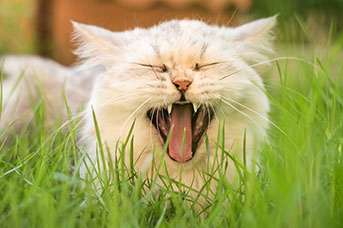 Dentistry
Greencross Vets offer a range of dentistry services like cat and dog teeth cleaning. Consider us your pet's veterinarian and dentist combined.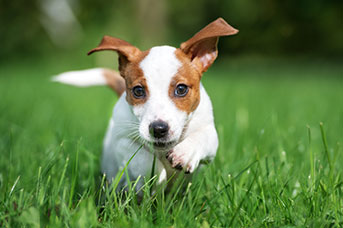 Puppy Pre-School
Greencross Vets Puppy School is an excellent starting point for owners wanting a well-managed and socialised pet. Courses run for four to six weeks. Click to learn more.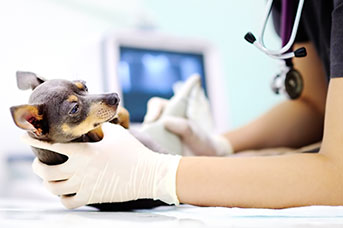 Ultrasound
An ultrasound is a painless diagnostic procedure that allows vets to take a closer look at your pet's health. We only use the latest technology for the most accurate diagnoses.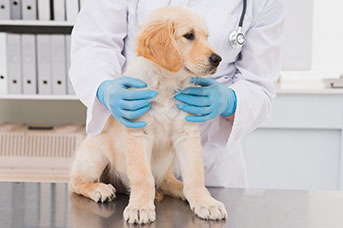 X-ray/Radiology
Greencross Vets clinics are equipped with high-quality radiograph equipment including X-ray machines, automatic processors, and X-ray view equipment.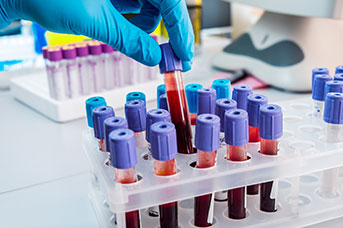 Clinical Pathology
Clinical pathology allows our vets to analyse and diagnose health conditions. Common laboratory tests include blood tests, urinalysis, faecal tests and biopsy examination.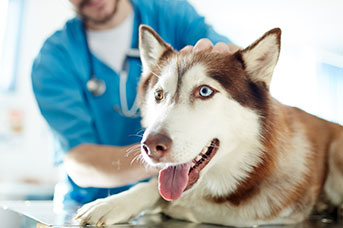 Laboratory Testing
The latest in-house laboratory equipment allows our vets to perform a range of diagnostic tests to achieve accurate, rapid diagnosis of your pets' health status.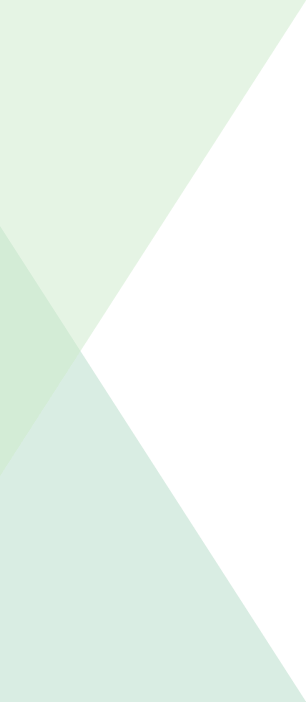 Melina Tame
Melina Tame
Ever since I was little I have been surrounded by animals, whether they big cats & dogs or horses and cattle. I grew up on the family cattle farm just outside of Yandarran enjoying the country air and getting my hands dirty, so I knew from an early age I was destined to have a career in the animal industry. I am currently the baby of the crew but everyone has taken me under their wings and are helping me to complete my Certificate IV in Veterinary Nursing. My career with Greencross is still only new but I am thrilled to be working with animals of all shapes and sizes. My partner and I own a few problem children 2 dogs Turbo (10mth Kelpie x Smithfield) & Dotti (7mth Cattle Dog x Kelpie), 2 horses Highlander (14yr Quarter Horse) & Marvin (9yr Arab x Stock horse), and a budgie called Fletcher. When I am not working I enjoy spending time with family and friends, working on the family farm, horse riding and trips to the beach with our dogs.
Dr Natalie Taggart
Dr Natalie Taggart
I have always been passionate about pets, completing a Bachelor of Veterinary Science at the University of Melbourne in 2006 before working in a number of mixed-practices with animals of all different shapes and sizes. I've been part of the Bundaberg community for over seven years and aim to provide the highest standard of care and service for my furry and feathered patients. I am passionate about learning new skills and have an interest in avian medicine, dentistry and surgical procedures. In addition to my husband and son, our fur-family includes a border collie named Roffas, a newly adopted kitten named Marley (who was rescued at our clinic), our fish named Oscar and our family of bourke and princess parrots.
Nikki Glanville
Nikki Glanville
This is my final picture before I become a new mum in November. Throughout my career at Barolin I have enjoyed getting my hands dirty with the different aspects of veterinary nursing and in the last year the management side of the business. I have completed my Certificate IV in Veterinary Nursing but have always enjoyed learning about the different procedures and diseases. Over the past year I have had great support from the Greencross team as I rebuilt my house after the Bundy floods, and now I am really looking forward to putting my feet up and waiting for my new little arrival as I start my Maternity leave. My four legged children include a rescued Staffy x puppy called Tippy and my partners bull mastiff x Tess, and two horses who are currently helping to keep my dad's paddocks mowed. In my free time I enjoy horse riding, spending time with family and friends and going to the beach for a swim with my dogs.
180 Barolin Street, Bundaberg QLD 4670
Opening Hours / Trading Hours
Monday – Friday 8:00am – 6:00pm
Saturday 8:00am – 1:00pm
Public Holidays CLOSED
2nd – 5th April: CLOSED
25th – 26th April: CLOSED
Barolin
Get Updates
& special offers delievered to your Inbox.