Welcome to Greencross Vets Butler
We have moved!
Greencross Vets Ocean Reef has moved into a brand new, purpose clinic in Butler!
Now known as Greencross Vets Butler, our new address is at the Butler Homemaker Centre, 2/220 Camborne Parkway, Butler – approx an 18 minute drive away.
Our state of the art, purpose built clinic will feature:
– An increased number of consult rooms (from two to four)
– The latest diagnostic equipment
– Plenty of on-site parking and better client access
– The same friendly team and familiar faces
Co-located with Petbarn, now all your pet care needs are under one roof!
Did you know? Greencross Vets clients and Healthy Pets Plus members can visit and redeem their benefits at any location. If needed, our Greencross Vets Joondalup clinic is also nearby to support you and your pets.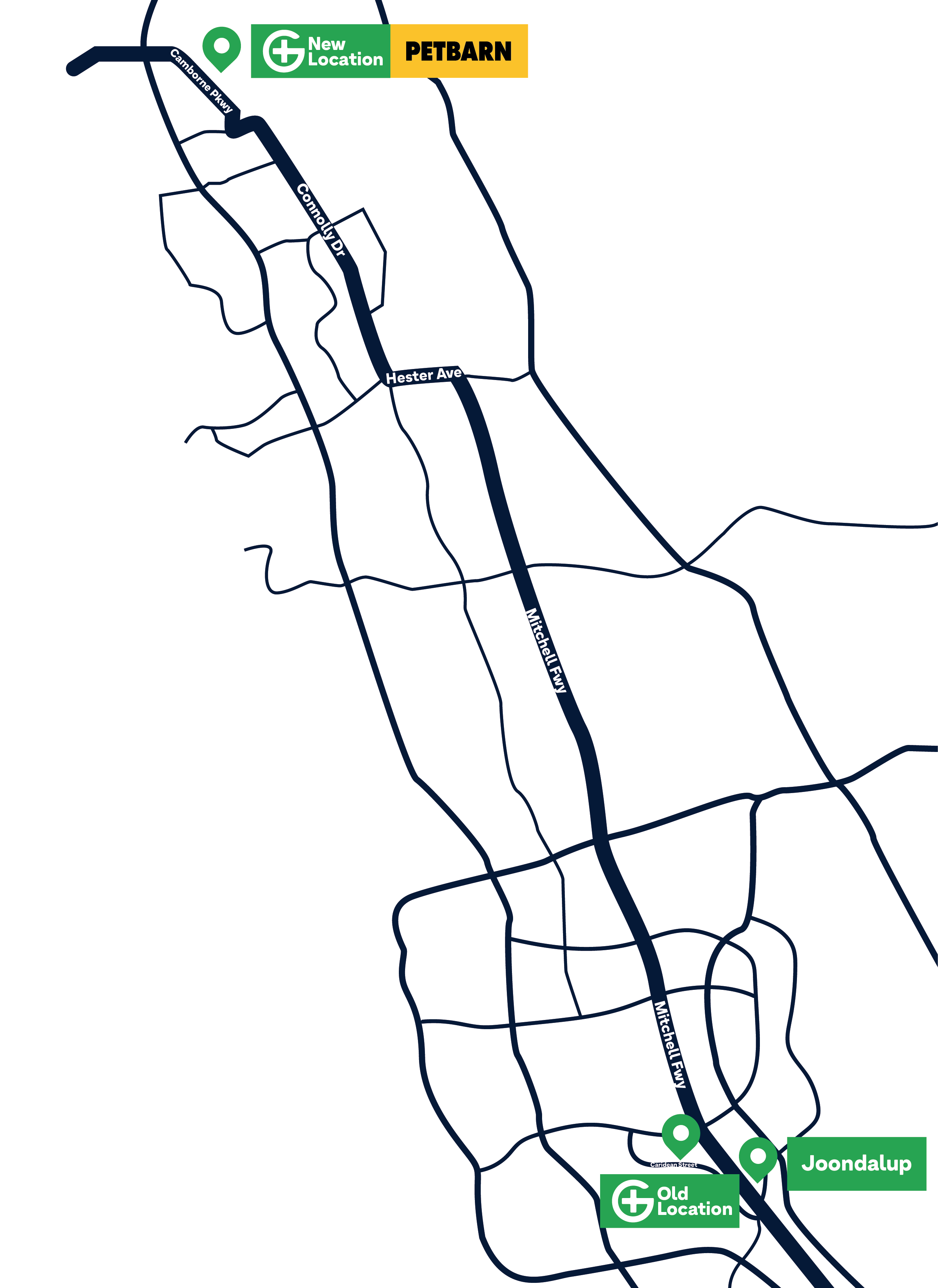 ________________________________________________________________________________
At Greencross Vets Butler, we take pride in providing passionate and personalised service. We like to consider ourselves a trusted friend and advisor in your pet's health. This approach allows us to provide tailored advice and support from our experienced and qualified team. We can anticipate your pet's needs, providing you with the best care possible.
Situated in the Northern Suburb of Butler, our team have been providing quality care to pets for over 25 years. Our vets and nurses are also here to provide you with sound advice and preventative healthcare options, allowing you to enjoy a long companionship with your pet.
We focus on all life stages of your pet, from neonate to geriatric and our wellness programs meet the essential needs of our pets and clients. We're also passionate about supporting our local community and are proud supporters of the Cancer Council Foundation.
We would love to see you and your companion soon – you can contact us directly on 9401 0663 should you have any questions about your pet's health and wellbeing or if you simply want more information about the services that we can provide you and your pets.
Canine hydrotherapy
As we move our clinic to Butler in February 2023, Hydrotherapy Treadmill services will now be offered from our Greencross Vets Bedford clinic.
Other hydrotherapy services previously conducted in our pool will no longer be available.
To learn more about underwater treadmill hydrotherapy for your dog, visit our Greencross Vets Bedford page here.
Our Services
Greencross Vets Butler offer a comprehensive range of professional veterinary services to cater for all your pet care needs utilising the latest diagnostic equipment.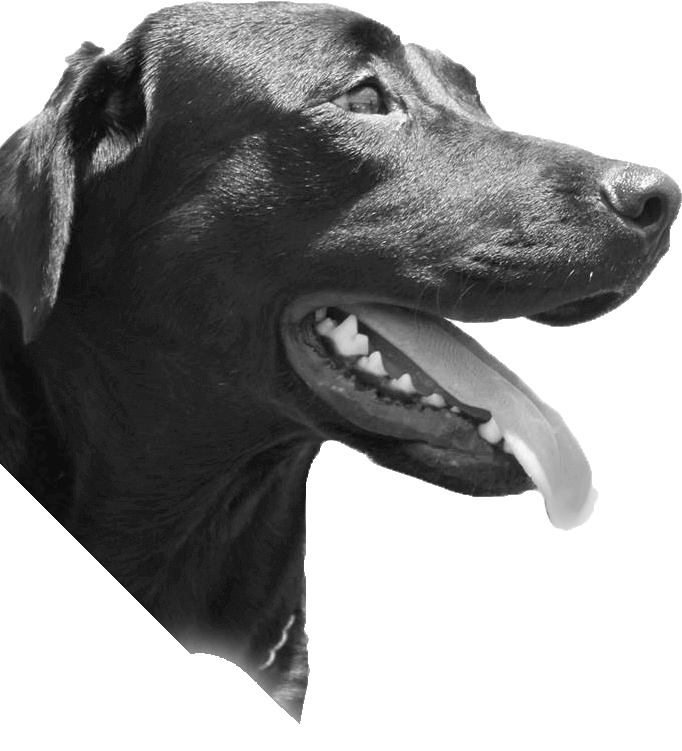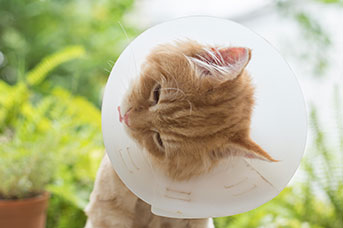 Desexing
Getting your pet desexed (neutered or spayed) is essential to their health. All Greencross Vets facilities are completely sterile and use the latest in surgical equipment.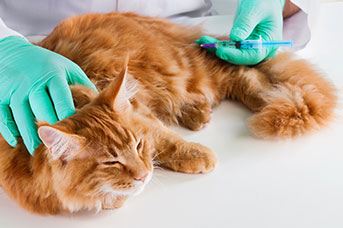 Vaccinations
Prevention is the best medicine. Kitten and puppy vaccinations (injections) and adult pet vaccinations prevent disease. Get your pet's vaccinations up-to-date.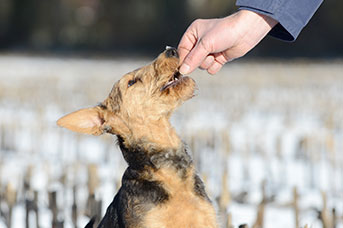 Heartworm Prevention
Heartworm can be hard to detect, but it needn't be hard to prevent. Greencross Vets recommends year round heartworm prevention. Ask your vet about prevention today.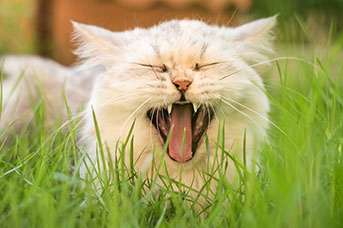 Dentistry
Greencross Vets offer a range of dentistry services like cat and dog teeth cleaning. Consider us your pet's veterinarian and dentist combined.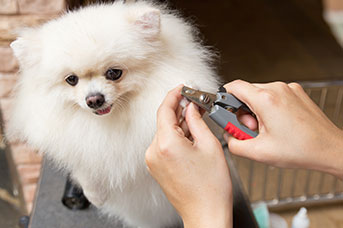 Grooming
Don't have your own clippers? Let us take care of dog grooming for you. Our clinic offers premium dog grooming for your pet.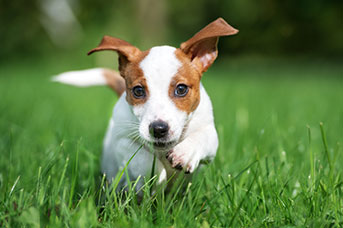 Puppy Pre-School
Greencross Vets Puppy School is an excellent starting point for owners wanting a well-managed and socialised pet. Courses run for four to six weeks. Click to learn more.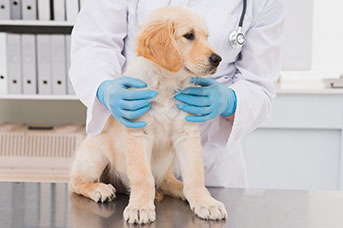 X-ray/Radiology
Greencross Vets clinics are equipped with high-quality radiograph equipment including X-ray machines, automatic processors, and X-ray view equipment.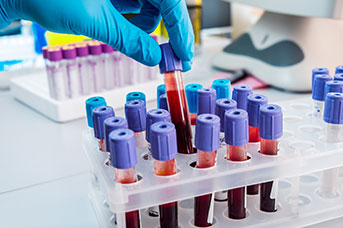 Clinical Pathology
Clinical pathology allows our vets to analyse and diagnose health conditions. Common laboratory tests include blood tests, urinalysis, faecal tests and biopsy examination.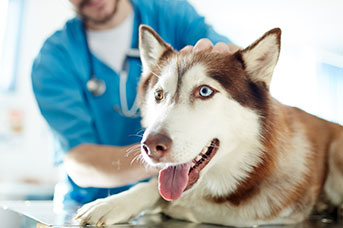 Laboratory Testing
The latest in-house laboratory equipment allows our vets to perform a range of diagnostic tests to achieve accurate, rapid diagnosis of your pets' health status.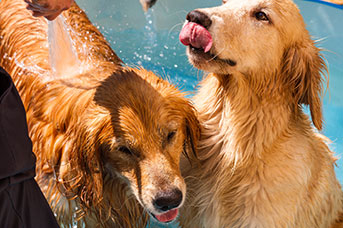 Hydrotherapy
Dog hydrotherapy assists in the treatment of chronic conditions and post-operative rehabilitation. Ask us about our hydrotherapy service today.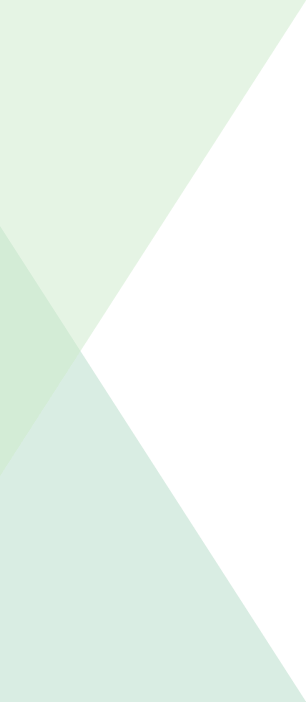 Ellie Clubb
Ellie Clubb
Veterinary Nurse
Ellie has been volunteering to help animals since 2018 and finally pursued her professional calling and passion in 2021 when she became a qualified veterinary nurse. Professionally, Ellie is driven by having the opportunity to advocate for animals and help them throughout their stay in hospital to allow the animals to be as comfortable as possible.
Away from the clinic, her home is filled with animals from dogs and cats to bunnies and birds. When not in the clinic, Ellie spends her time with friends and family, or socialising wherever there is music.
Ellie says, "working for Greencross Vets is like being surrounded by family, it is an incredible team to be a part of."
Jade Van Schaik
Jade Van Schaik
Veterinary Nurse
Jade has been at Greencross Vets Ocean Reef for over fours years, two of those as a work experience student and for the past two years she has been years a registered Veterinary Nurse. As a child Jade has been a natrual with animals and has made it her lifes work to learn about and work with animals. She loves coming to work everyday knowing how rewarding it will be and never knowing what the day will have in store, Jade says, "Greencross Vets Ocean Reef is like a second family to me."
At home, Jade has three gorgeous fur babies, a Staffy Jessie and my two cats Bruce and Avocado. When she is not in the clinic Jade can be found catching up for coffee with friends and walking my dog on the beach!
2/220 Camborne Parkway, Butler 6036
Opening Hours / Trading Hours
Monday – Wednesday: 8:00am – 6:00pm
Thursday: 8:00am – 7:00pm
Friday: 8:00am – 6:00pm
Saturday: 8:00am – 5:00pm
Sunday: Closed
Public Holidays: Closed
For after-hours pet emergencies, please call the Perth Vet Emergency Centre on 1300 040 400
Please note: Our hours may change during holiday periods. Call ahead to confirm availability.
Butler
Get updates
& special offers delivered to your inbox.