Welcome to Greencross Vets Ocean Reef
It's all about you and your pet
At Greencross Vets Ocean Reef, we take pride in providing passionate and personalised service. We like to consider ourselves a trusted friend and advisor in your pet's health. This approach allows us to provide tailored advice and support from our experienced and qualified team. We can anticipate your pet's needs, providing you with the best care possible.
Situated in the Northern Suburb of Heathridge, our team at Ocean Reef have been providing quality care to pets for over 25 years. Our vets and nurses are also here to provide you with sound advice and preventative healthcare options, allowing you to enjoy a long companionship with your pet.
We focus on all life stages of your pet, from neonate to geriatric and our wellness programs meet the essential needs of our pets and clients. We're also passionate about supporting our local community and are proud supporters of the Cancer Council Foundation.
We would love to see you and your companion soon – you can contact us directly on 9401 0663 should you have any questions about your pet's health and wellbeing or if you simply want more information about the services that we can provide you and your pets.
Canine hydrotherapy pool
The Dog Paddle Canine Rehabilitation Centre opened in 2000 and is conveniently co-located with our practice. It was the first canine swimming pool to open in Perth and provides a range of aquatic services from fun DIY swimming through to physical rehabilitation.
Their experienced hydrotherapy team pride themselves in providing the utmost care to dogs, who may be suffering from a number of health problems including weight management, muscle development, injury prevention, pain management, physical rehabilitation, post-surgical care and arthritis.
For more information about our hydrotherapy services, please click here
Or to view our hydrotherapy pricing and packages, please click here .
Grooming services
Regular grooming is important for your pet's health and wellbeing, in addition to them looking good and smelling great. Our experienced and qualified team of groomers include Caroline and Marisa, who have grown the business with the tools of professionalism and a love of animals. They aim to provide a trusting, respectful and loyal standard of care to all of their clients, whether they have two legs, or four!
For more information about our grooming services, please click here.
Cat boarding
Greencross Vets Ocean Reef want nothing but the best for our feline friends. We recommend West Coast Pet Care Centre for all your pet boarding needs.
West Coast Pet Care Centre offer a pet taxi service, for convenience of check-in and check-out. Simply drop your pet off at our clinic for a small fee and they will be transported in the West Coast Pet Care Centre pet taxi fully air-conditioned to their cat holiday retreat. West Coast Pet Care Centre also offer a return service.
For more information about their accommodation options and pricing, please click here.
Our Services.
Greencross Vets Ocean Reef offer a comprehensive range of professional veterinary services to cater for all your pet care needs utilising the latest diagnostic equipment.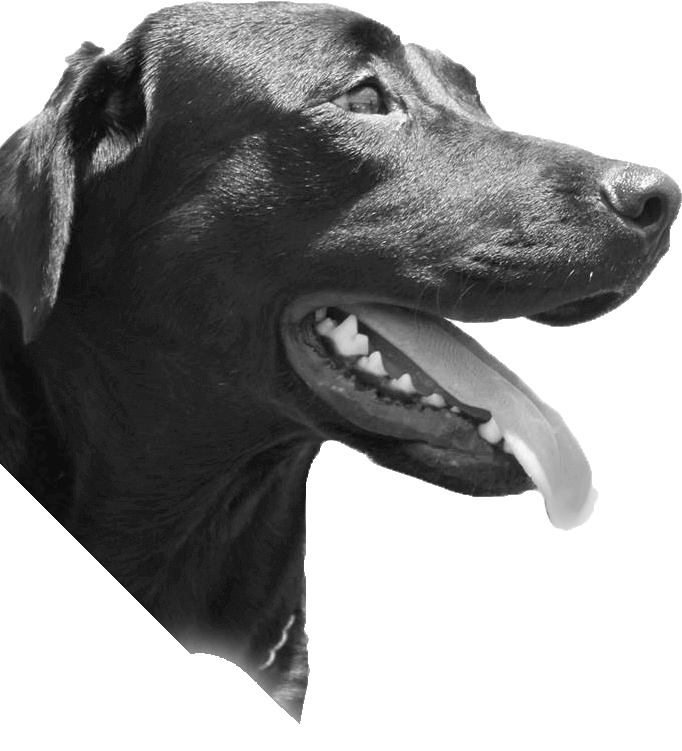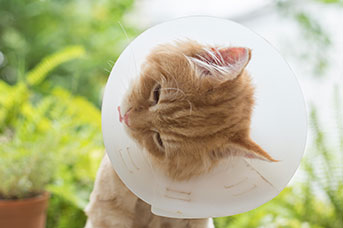 Desexing
Getting your pet desexed (neutered or spayed) is essential to their health. All Greencross Vets facilities are completely sterile and use the latest in surgical equipment.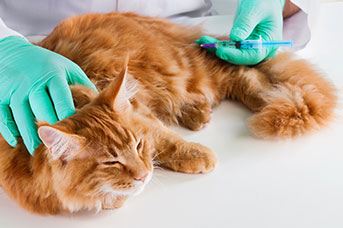 Vaccinations
Prevention is the best medicine. Kitten and puppy vaccinations (injections) and adult pet vaccinations prevent disease. Get your pet's vaccinations up-to-date.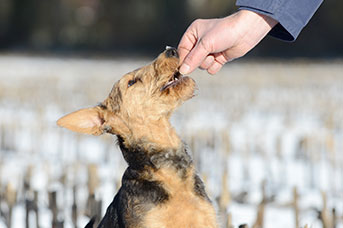 Heartworm Prevention
Heartworm can be hard to detect, but it needn't be hard to prevent. Greencross Vets recommends year round heartworm prevention. Ask your vet about prevention today.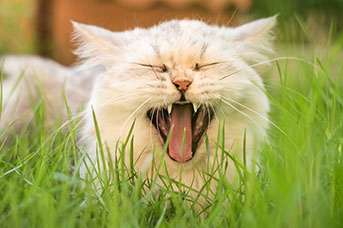 Dentistry
Greencross Vets offer a range of dentistry services like cat and dog teeth cleaning. Consider us your pet's veterinarian and dentist combined.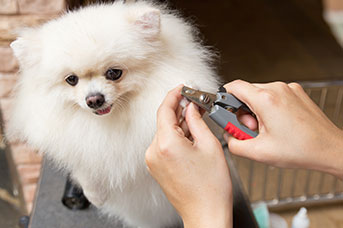 Grooming
Don't have your own clippers? Let us take care of dog grooming for you. Our clinic offers premium dog grooming for your pet.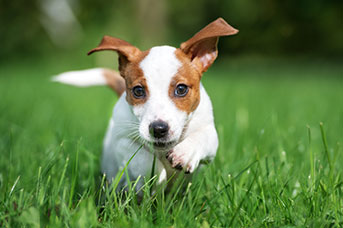 Puppy Pre-School
Greencross Vets Puppy School is an excellent starting point for owners wanting a well-managed and socialised pet. Courses run for four to six weeks. Click to learn more.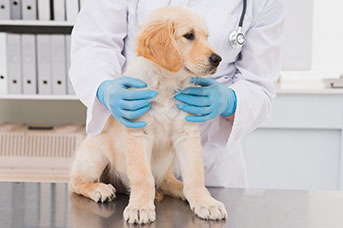 X-ray/Radiology
Greencross Vets clinics are equipped with high-quality radiograph equipment including X-ray machines, automatic processors, and X-ray view equipment.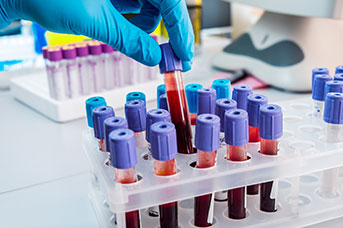 Clinical Pathology
Clinical pathology allows our vets to analyse and diagnose health conditions. Common laboratory tests include blood tests, urinalysis, faecal tests and biopsy examination.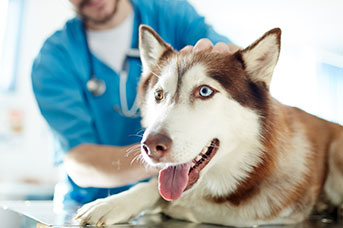 Laboratory Testing
The latest in-house laboratory equipment allows our vets to perform a range of diagnostic tests to achieve accurate, rapid diagnosis of your pets' health status.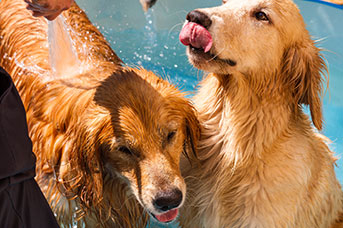 Hydrotherapy
Dog hydrotherapy assists in the treatment of chronic conditions and post-operative rehabilitation. Ask us about our hydrotherapy service today.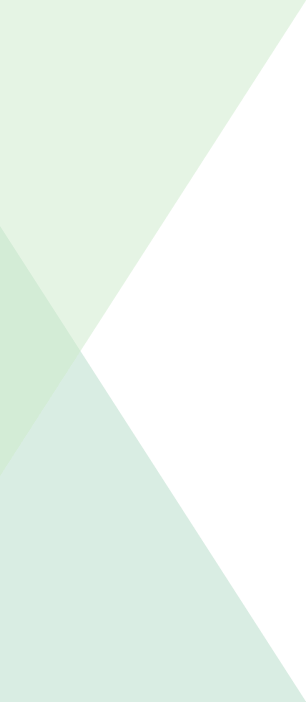 94 Caridean Street, Heathridge WA 6027,
Opening Hours / Trading Hours
Monday – Friday: 8:00am – 6:00pm
Saturday: 9:00am – 3:00pm
Sunday: Closed
Public Holidays: Closed
For after-hours pet emergencies, please call the Perth Vet Emergency Centre on 1300 040 400
Ocean Reef
Get Updates
& special offers delievered to your Inbox.