Welcome to Greencross Vets Surfers Paradise/Bundall
Welcome to Greencross Vets Surfers Paradise
Located in the heart of Surfers Paradise, our clinic offers a comprehensive range of professional veterinary services to cater for all your pet needs, ranging from preventative health care to weight loss programs through to surgery and diagnostic medicine.
Our team is committed to offering you and your pets exceptional service, and the very best in veterinary medicine and preventative health care.
We encourage you to contact us directly should you have any questions about your pet's health and wellbeing or if you simply want more information about the services that we can provide you and your pets.
Cat Boarding
The purrfect place for cats!
Our clinic also features specially designed cat boarding facilities to ensure that your feline friend feels safe and secure. Our team provides exceptional care for your cat including daily cuddle/play time, air-conditioned/heated runs, feline diffusers, premium pet food and grooming services.
For more information about our cat boarding facilities, please click contact the clinic on 07 5538 9900.
Our Services.
Greencross Vets Surfers Paradise/Bundall offer a comprehensive range of professional veterinary services to cater for all your pet care needs utilising the latest diagnostic equipment.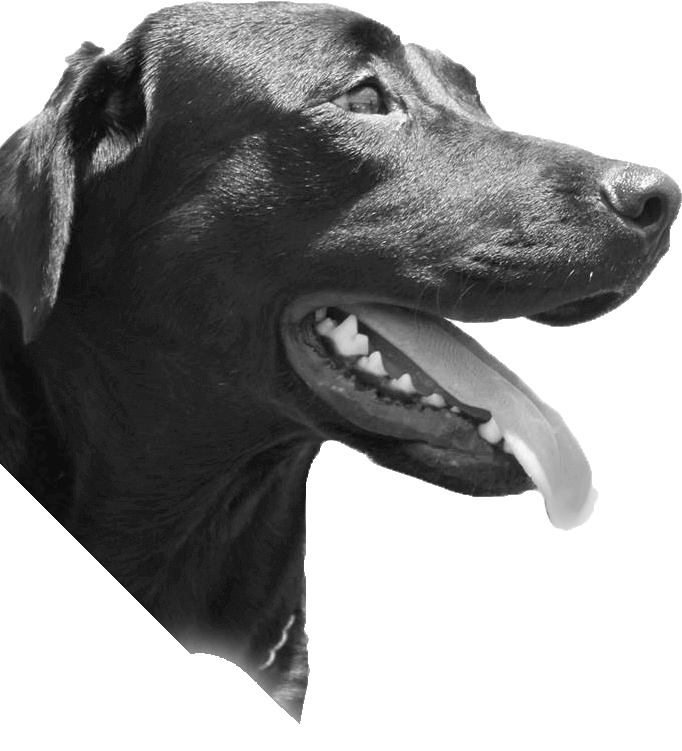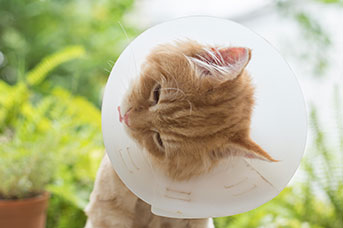 Desexing
Getting your pet desexed (neutered or spayed) is essential to their health. All Greencross Vets facilities are completely sterile and use the latest in surgical equipment.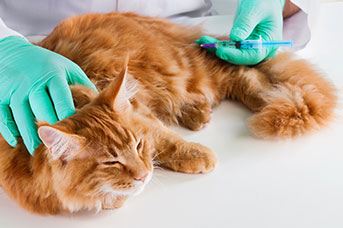 Vaccinations
Prevention is the best medicine. Kitten and puppy vaccinations (injections) and adult pet vaccinations prevent disease. Get your pet's vaccinations up-to-date.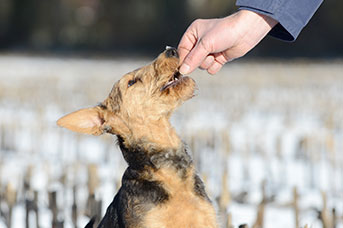 Heartworm Prevention
Heartworm can be hard to detect, but it needn't be hard to prevent. Greencross Vets recommends year round heartworm prevention. Ask your vet about prevention today.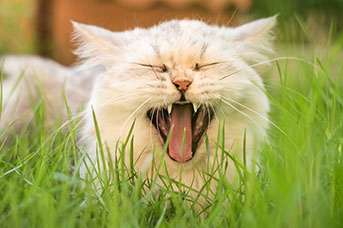 Dentistry
Greencross Vets offer a range of dentistry services like cat and dog teeth cleaning. Consider us your pet's veterinarian and dentist combined.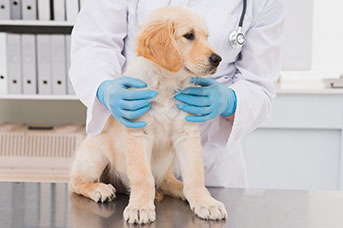 X-ray/Radiology
Greencross Vets clinics are equipped with high-quality radiograph equipment including X-ray machines, automatic processors, and X-ray view equipment.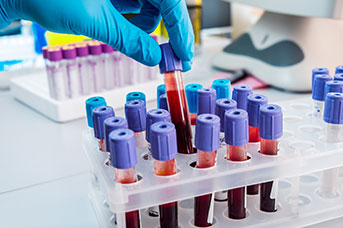 Clinical Pathology
Clinical pathology allows our vets to analyse and diagnose health conditions. Common laboratory tests include blood tests, urinalysis, faecal tests and biopsy examination.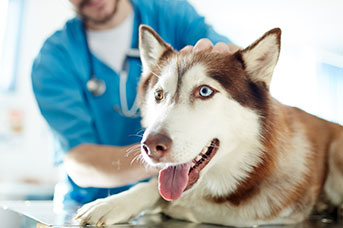 Laboratory Testing
The latest in-house laboratory equipment allows our vets to perform a range of diagnostic tests to achieve accurate, rapid diagnosis of your pets' health status.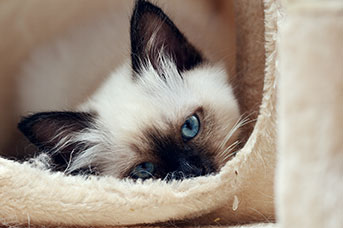 Cat Boarding
We offer premium cat boarding facilities for your pet. Ask us about our cat boarding service today.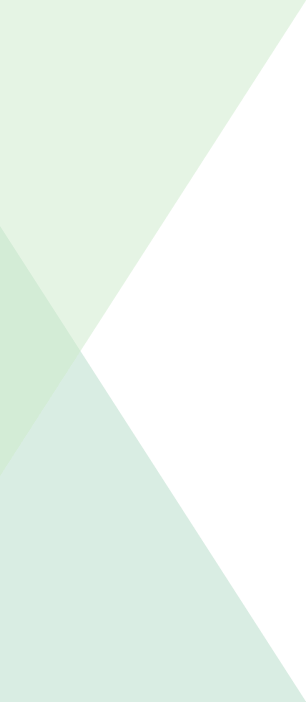 Dr Ian BVSc
Dr Ian BVSc
Dr. Ian graduated from Melbourne University and has many years of experience in the veterinary profession including running his own clinics. He has a wealth of knowledge and is a valuable member of the Greencross Vets community.
When he is not working you can find him in the garden with his pet Rainbow Lorikeet Vespa who just loves to sit on Ian's shoulder.
Dr Siobhan Doherty BVsc
Dr Siobhan Doherty BVsc
Veterinary Associate
Siobhan, originally from Ireland, completed her bachelor of Veterinary Science at the University of Liverpool in England 2016. Since moving to Australia in 2017 she has joined the Greencross Surfers Paradise team and is a committed and enthusiastic member. Siobhan has a deep empathy for animals and always strives to deliver compassion, care and understanding.
She has a particular interest in the field of Cardiology and Diagnostic Imaging. In her spare time she enjoys reading, painting and furthering her education.
Kayla Moyes
Kayla Moyes
Veterinary Nurse
Kayla began her Veterinary Nursing journey as an intern through the Greencross Internship program. The progress she has rapidly made since then, along with her kind and gentle nature, has made her an excellent addition to the Greencross Surfers Paradise team, officially joining in 2018 upon completion of Certificate II in Animal Studies. She is looking to further her education to a Certificate IV level in the coming year. Kayla is always helpful in providing the highest possible nurturing care. Her interests include competition bowling, the gym and socializing with friends. Kayla has a dog called Romeo and a Cat called Edward.
97 Bundall Road, Bundall QLD 4217
Opening Hours / Trading Hours
Monday – Friday 8:00am – 6:00pm
Saturday 8:00am – 5:00pm
Sunday closed
Public Holidays CLOSED
Surfers Paradise/Bundall
Get Updates
& special offers delievered to your Inbox.