Welcome to Greencross Vets Redlynch Central
Here at Greencross Vets Redlynch Central we are a caring, compassionate and friendly team. We endeavour to keep patients our priority by providing informative scientific veterinary care in a comfortable stress- free environment.
About the Clinic
We offer a comprehensive range of professional veterinary services to cater for all your pet needs, ranging from preventative health care to weight loss programs through to surgery, dentistry, intensive care and diagnostic medicine
Grooming Now Available!
Regular baths help to keep your dog's skin and coat clean, healthy and free from pesky parasites. Greencross Vets Redlynch Central provide canine pamper packages ranging from warm, medicated baths through to full body clips and tidies. These services are available on Tuesdays and Thursdays with our groomer Janina – book your pet for a bath or pamper package today by phoning us on 4039 3057.
Our friendly team cater primarily to dogs and cats, also caring for birds, mice and guinea pigs.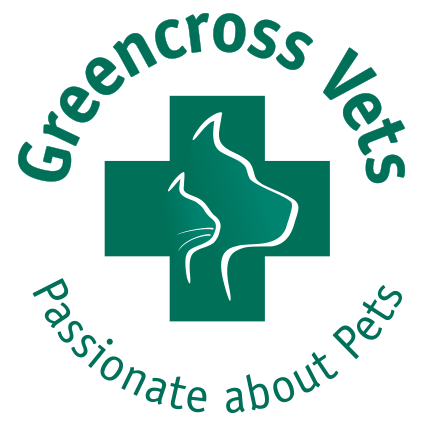 Our Services.
Greencross Vets Redlynch Central offer a comprehensive range of professional veterinary services to cater for all your pet care needs utilising the latest diagnostic equipment.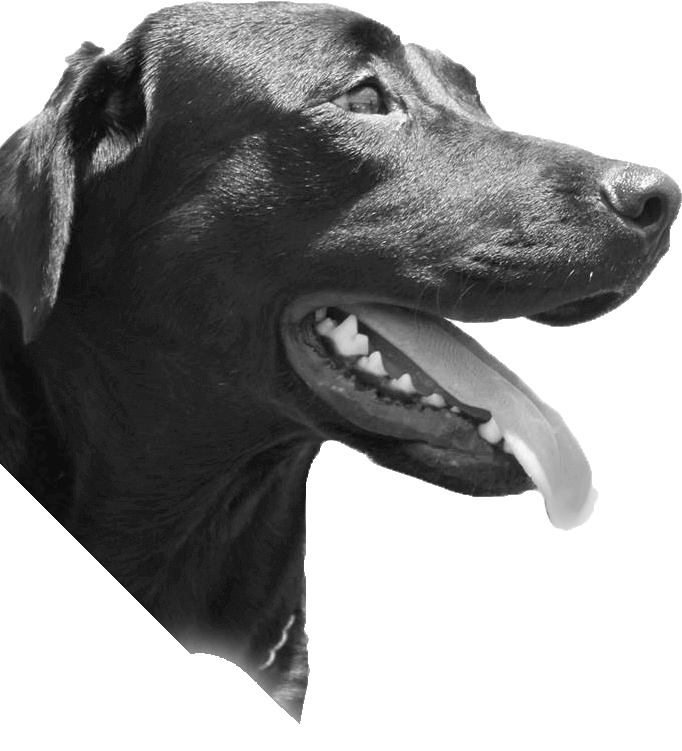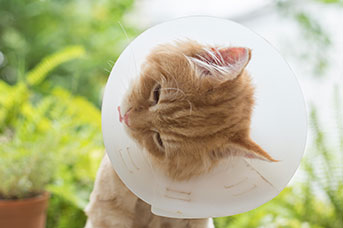 Desexing
Getting your pet desexed (neutered or spayed) is essential to their health. All Greencross Vets facilities are completely sterile and use the latest in surgical equipment.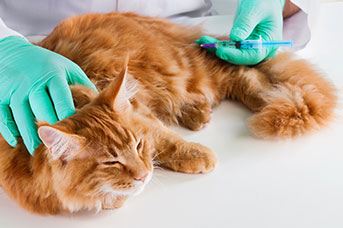 Vaccinations
Prevention is the best medicine. Kitten and puppy vaccinations (injections) and adult pet vaccinations prevent disease. Get your pet's vaccinations up-to-date.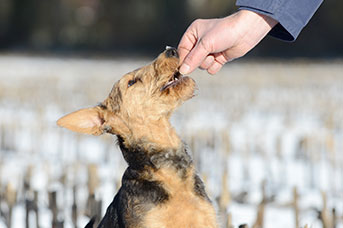 Heartworm Prevention
Heartworm can be hard to detect, but it needn't be hard to prevent. Greencross Vets recommends year round heartworm prevention. Ask your vet about prevention today.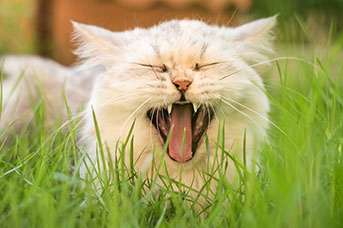 Dentistry
Greencross Vets offer a range of dentistry services like cat and dog teeth cleaning. Consider us your pet's veterinarian and dentist combined.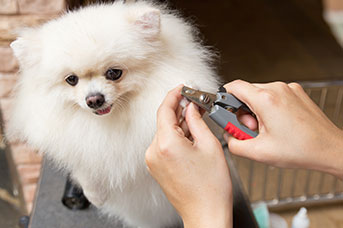 Grooming
Don't have your own clippers? Let us take care of dog grooming for you. Our clinic offers premium dog grooming for your pet.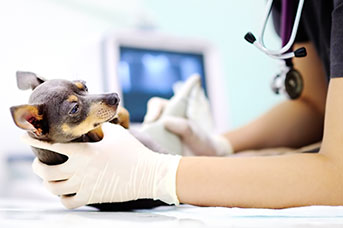 Ultrasound
An ultrasound is a painless diagnostic procedure that allows vets to take a closer look at your pet's health. We only use the latest technology for the most accurate diagnoses.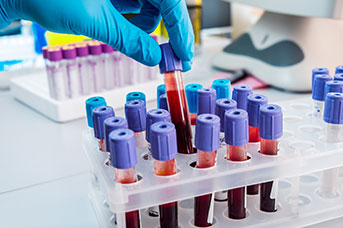 Clinical Pathology
Clinical pathology allows our vets to analyse and diagnose health conditions. Common laboratory tests include blood tests, urinalysis, faecal tests and biopsy examination.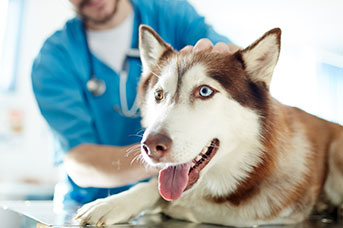 Laboratory Testing
The latest in-house laboratory equipment allows our vets to perform a range of diagnostic tests to achieve accurate, rapid diagnosis of your pets' health status.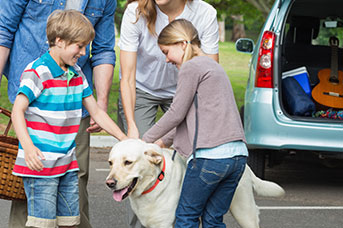 Dog Boarding
We offer premium dog boarding facilities for your pet. Ask us about our dog boarding service today.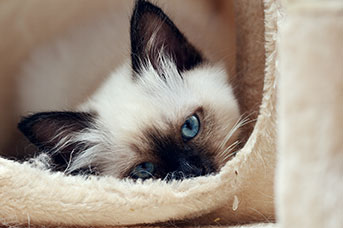 Cat Boarding
We offer premium cat boarding facilities for your pet. Ask us about our cat boarding service today.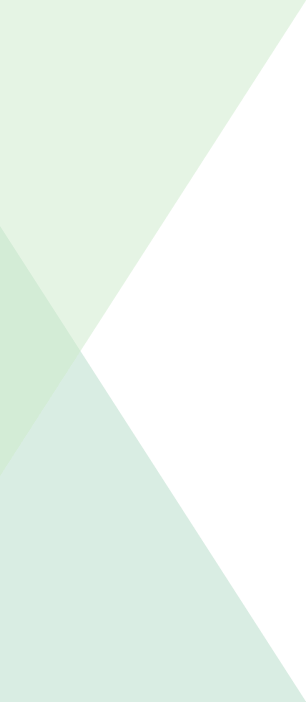 Dr Beth Reinders
Dr Beth Reinders
Veterinarian
Dr Beth Reinders' life has always revolved around making friends with and taking care of as many animals as possible. She achieved her dream of becoming a veterinarian when she graduated from the University of Queensland with a Bachelor of Science, a Bachelor of Veterinary Biology and a Bachelor of Veterinary Science.
She headed North from her hometown of Brisbane to a mixed practice in Tully, but after two years she started her career with Greencross Vets in Townsville. After nearly 15 happy years she popped up to Cairns for some "temporary" locum work and fell in love with the city and surrounds, as well as the team at the clinics. Within months she came to join the Cairns team permanently in November 2019.
Dr Beth is well known as a crazy cat lady and has a special interest in feline geriatric medicine and emergency medicine and surgery, having moonlighted as a Sunday emergency vet and student mentor at the JCU vet school in Townsville. Even on difficult days she is passionate about her work and could never imagine doing anything else.
She has had two trips to Port Moresby to do volunteer work for the RSPCA, the first of which was generously funded by Greencross Vets. On the second trip she packed up some supplies and travelled alone to set up a clinic in an abandoned school in Kimbe, the capital of the West New Britain Provence. Even reading this she gets a shiver to think of how brave (or stupid!) she was, as many parts of the country are not the safest places in the world.
For the first time ever, Beth has become pet-less, and is in a pet free apartment. As soon as she is settled she plans to buy a fish, or maybe a yabbie. It's a big decision. Watch this space…
Redlynch Central Shopping Centre, 19B Larsen Road, Redlynch QLD 4870
Opening Hours / Trading Hours
Monday – Friday 8:00am – 5:00pm
Saturday: CLOSED
Sunday: CLOSED
Public Holidays CLOSED
Redlynch Central
Get Updates
& special offers delievered to your Inbox.