We're passionate about pets
Our teams at Greencross Vets are passionate about pets and love what we do. We understand and value the bond between you and your pet, and we are committed to offering exceptional service, and the very best in veterinary medicine.
All Greencross practices offer a comprehensive array of professional veterinary services to cater for all your pet care needs utilising the latest diagnostic equipment.
Our Services
Our vet services range from kitten and puppy vaccinations, booster injections, and pet surgery, to dog training, behavioural consultations, grooming, nutrition advice, and so much more. All Greencross Vets have top of the range equipment and products, and the best veterinarians Australia has to offer.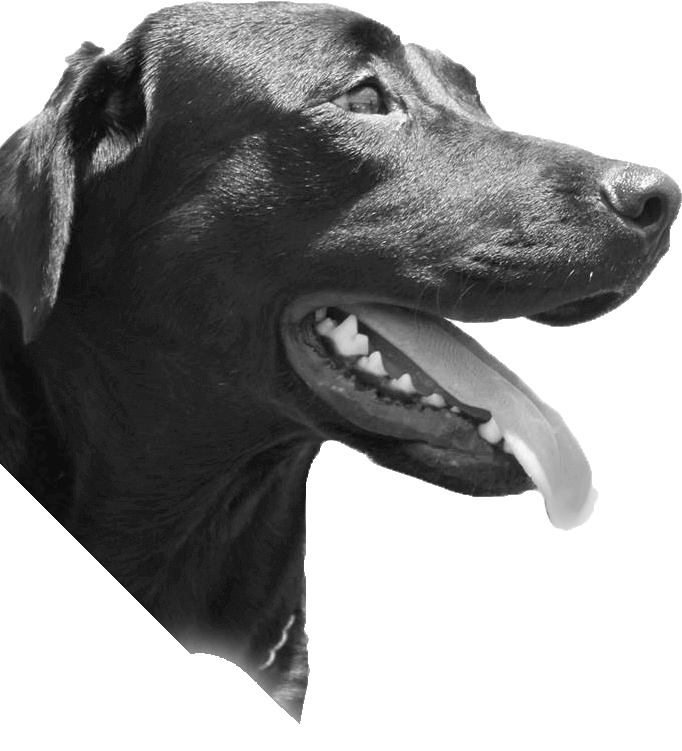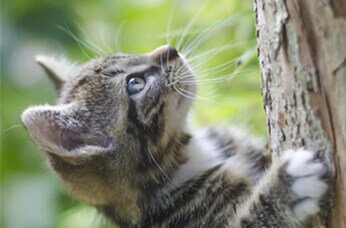 Vaccinations
Vaccinations are important for our pets, from when they're puppies and kittens, right throughout all their life stages.  Ask your Greencross Vets about vaccinations for them and other pets.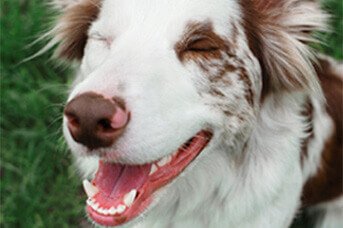 Dentistry
Greencross Vets offer a range of pet dental services to help keep your best mate's mouth in top shape. Now that's something your pet can smile about!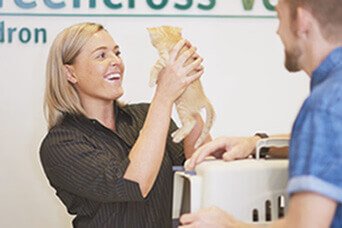 Surgical Procedures
Our clinics offer a range of special and routine surgeries, like desexing. We only use top surgical equipment, and our vets always adhere to the safest practices. Your mate is in safe hands.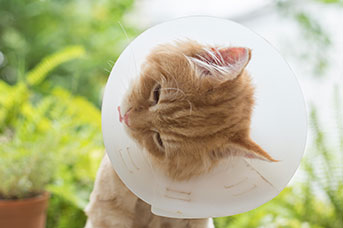 Desexing
Desexing at your local Greencross Vets clinic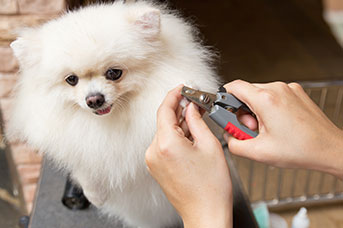 Grooming
Don't have your own clippers? Let us take care of dog grooming for you. Our clinic offers premium dog grooming for your pet.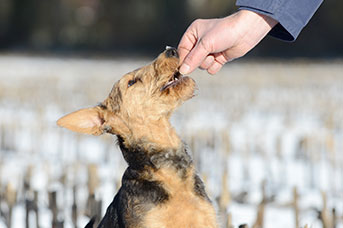 Heartworm
Heartworm can be hard to detect, but it needn't be hard to prevent. Greencross Vets recommends year round heartworm prevention. Ask your vet about prevention today.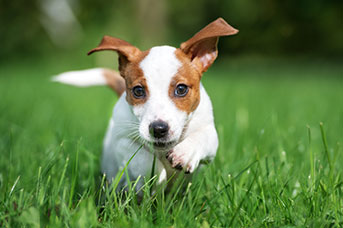 Puppy Pre School
Greencross Vets Puppy School is an excellent starting point for owners wanting a well-managed and socialised pet. Courses run for four to six weeks. Click to learn more.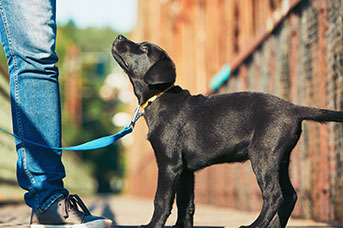 Puppy Primary School
This eight-week training program is designed for owners who would like to continue their education and socialisation, or for those who may have missed out on puppy school.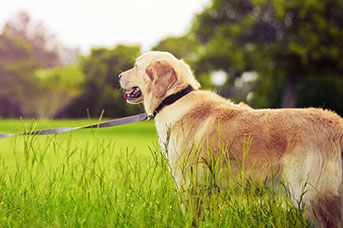 Canine University
Canine Commandos is a five-session dog training class for dogs aged between five and nine months. Older dogs may be able to join on request, please contact us today.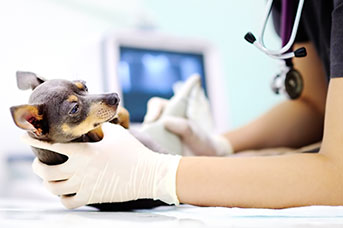 Ultrasound
An ultrasound is a painless diagnostic procedure that allows vets to take a closer look at your pet's health. We only use the latest technology for the most accurate diagnoses.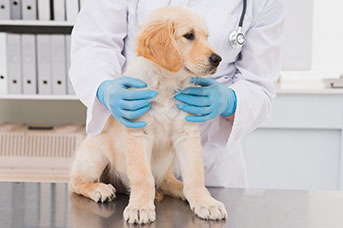 X-Ray/Radiology
Greencross Vets clinics are equipped with high-quality radiograph equipment including X-ray machines, automatic processors, and X-ray view equipment.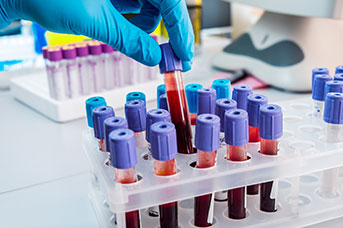 Clinical Pathology
Clinical pathology allows our vets to analyse and diagnose health conditions. Common laboratory tests include blood tests, urinalysis, faecal tests and biopsy examination.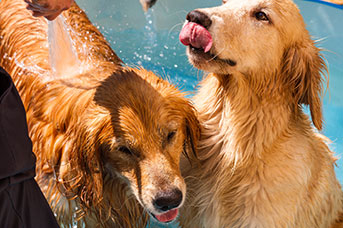 Hydrotherapy
Dog hydrotherapy assists in the treatment of chronic conditions and post-operative rehabilitation. Ask us about our hydrotherapy service today.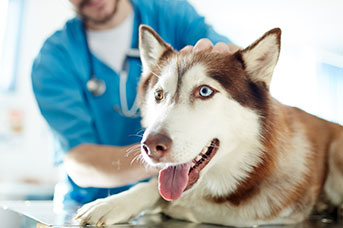 Laboratory Testing
The latest in-house laboratory equipment allows our vets to perform a range of diagnostic tests to achieve accurate, rapid diagnosis of your pets' health status.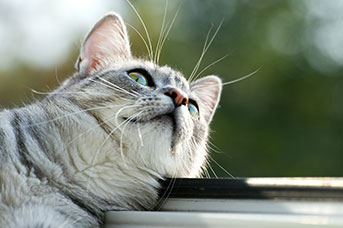 Iodine Therapy
Iodine therapy is used for the treatment of hyperthyroidism in cats. If your cat has been diagnosed with hypothyroidism, we can help.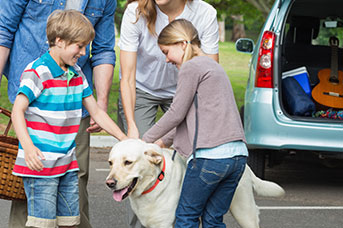 Dog Boarding
We offer premium dog boarding facilities for your pet. Ask us about our dog boarding service today.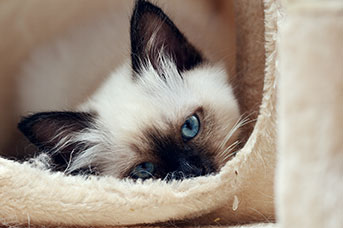 Cat Boarding
We offer premium cat boarding facilities for your pet. Ask us about our cat boarding service today.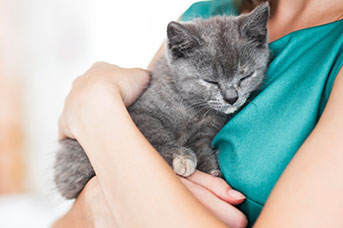 Cat Friendly Clinics
The Cat Friendly Clinic program is designed to make veterinary visits easier for cats and their owners. This clinic is an accredited Cat Friendly clinic.
Loyalty discounts for your best friend
Pets can't tell us how they feel, so scheduled and timely check-ups are a great way to make sure your pet is always in the best possible shape. A Healthy Pets Plus membership is a simple and cost effective way for you to ensure the proper care of your pet while minimising your yearly veterinary costs. It gives you peace of mind and confidence that your pet is healthy and happy.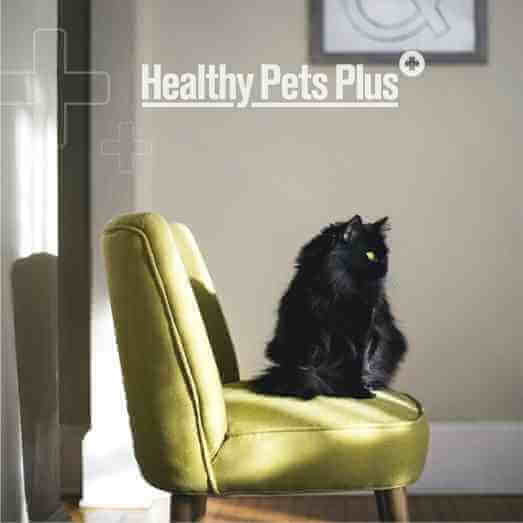 Get updates
and special offers delivered to your inbox