Welcome to Greencross Vets Indooroopilly
Greencross Vets Indooroopilly is a new purpose built animal hospital located in the inner west of Brisbane six days a week.
Our team of friendly veterinary clinicians and nurses are committed to providing the highest quality of care for our patients and the very best service for our clients.
The practice offers a comprehensive range of professional veterinary services to cater for all your pet needs; and has dedicated feline and canine waiting areas and consult rooms to ensure that their experience with us is as stress free as possible.
We pride ourselves on our Gold level accreditation for being Feline Friendly from the International Society for Feline Medicine. Our clinic is amongst a select few in the country to attain the Gold level status due to our sophisticated practice design, equipment, facilities and exceptional standards of care.
Our team of veterinary professionals are constantly undertaking continuing education so you and your pets benefit from the latest advances in veterinary science.
Our Philosophy is to approach the care and wellbeing of your pet as if they were our own. We invest ourselves emotionally as well as professionally so you can be assured that your pet is in the best of hands.
Our Services.
Greencross Vets Indooroopilly offer a comprehensive range of professional veterinary services to cater for all your pet care needs utilising the latest diagnostic equipment.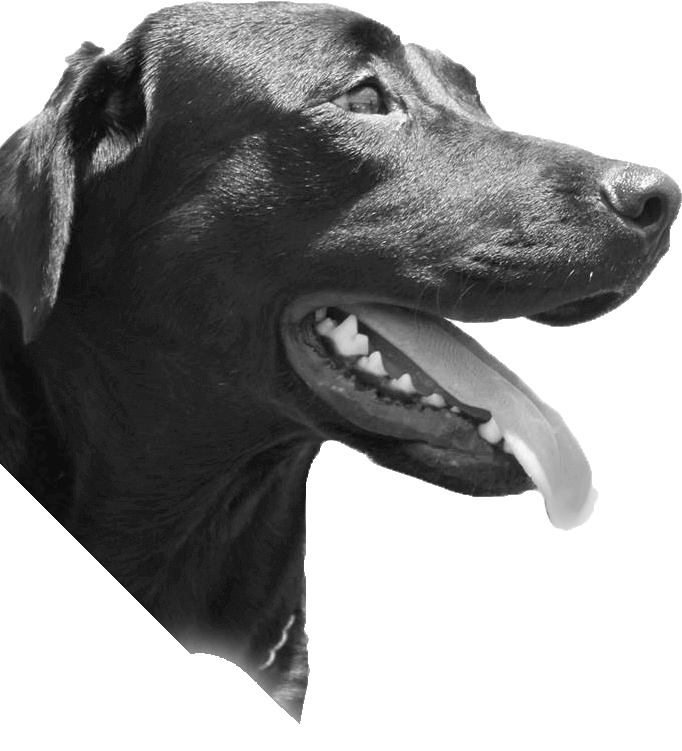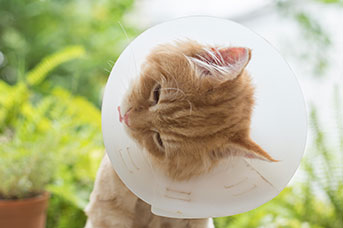 Desexing
Getting your pet desexed (neutered or spayed) is essential to their health. All Greencross Vets facilities are completely sterile and use the latest in surgical equipment.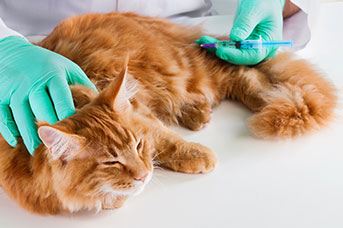 Vaccinations
Prevention is the best medicine. Kitten and puppy vaccinations (injections) and adult pet vaccinations prevent disease. Get your pet's vaccinations up-to-date.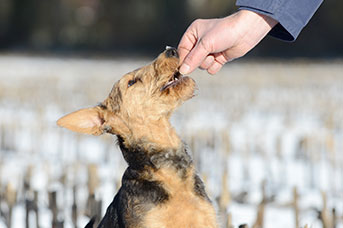 Heartworm Prevention
Heartworm can be hard to detect, but it needn't be hard to prevent. Greencross Vets recommends year round heartworm prevention. Ask your vet about prevention today.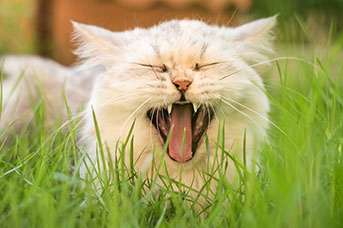 Dentistry
Greencross Vets offer a range of dentistry services like cat and dog teeth cleaning. Consider us your pet's veterinarian and dentist combined.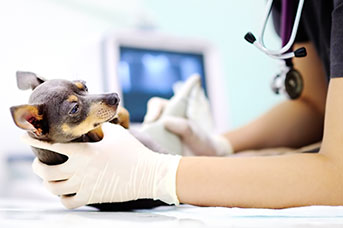 Ultrasound
An ultrasound is a painless diagnostic procedure that allows vets to take a closer look at your pet's health. We only use the latest technology for the most accurate diagnoses.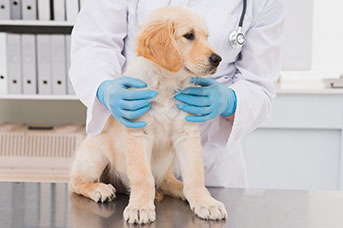 X-ray/Radiology
Greencross Vets clinics are equipped with high-quality radiograph equipment including X-ray machines, automatic processors, and X-ray view equipment.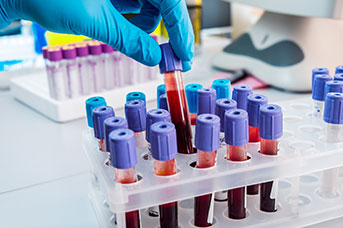 Clinical Pathology
Clinical pathology allows our vets to analyse and diagnose health conditions. Common laboratory tests include blood tests, urinalysis, faecal tests and biopsy examination.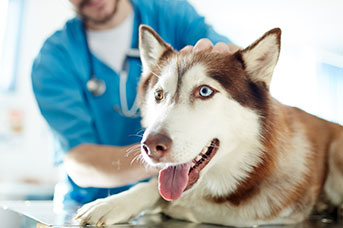 Laboratory Testing
The latest in-house laboratory equipment allows our vets to perform a range of diagnostic tests to achieve accurate, rapid diagnosis of your pets' health status.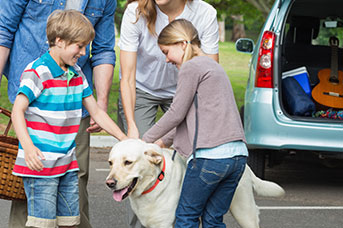 Dog Boarding
We offer premium dog boarding facilities for your pet. Ask us about our dog boarding service today.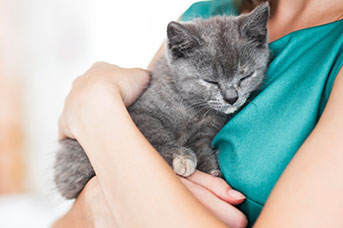 Cat Friendly Clinics
The Cat Friendly Clinic program is designed to make veterinary visits easier for cats and their owners. This clinic is an accredited Cat Friendly clinic.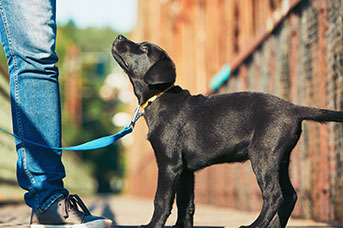 Puppy school
Greencross Vets Puppy School is an excellent starting point for any owner wanting a well-managed and socialised pet.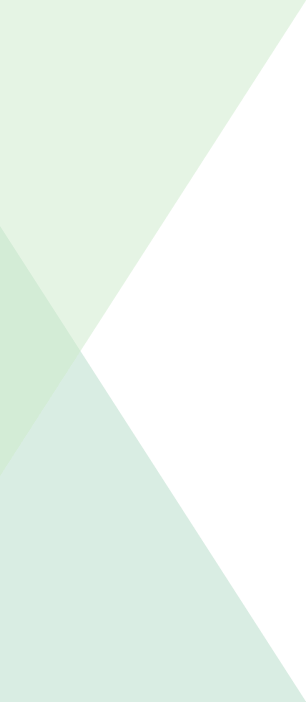 Katie
Katie
Katie has been in the Veterinary industry since 2010, she started her career on the Gold Coast and moved out to Ipswich clinic for 2 years and has moved to Indooroopilly in 2019. She is currently in the process of completing her Certificate IV in Veterinary Nursing. Katie is passionate about behaviour, especially in the early years. She runs our in house puppy Preschool training program with a friendly, caring and gentle approach. Katie lives with her partner and three gorgeous fur babies. It started off with Cheeta the Australian cattle Dog Cross, who has now adopted Canon the three legged Cat and Harley our hand raised kitten. They are all inseparable and have very special personalities. In her spare time Katie enjoys camping and spending time outdoors with her family.
Anna Maltseva
Anna Maltseva
My perfect day is being around cats and dogs! And that is my usual day! I love to work with animals and help them as much as it is possible. I am originally from Russia where I gained my vet qualification and 3 years of experience with small domestic animals. I spent a summer to USA for my internship program at UNI time. In 2013 me and my husband decided to move over to Sydney and in 2017 we continued our adventures and crossed the NSW boarder through to Brisbane and I adore this city. I am very interested in animal behavior and pet nutrition that can help your fur baby to recover much faster. Since I was 5 year old I have always had cats and dogs in my family. Now I am a proud owner of 2 cats Yoda the girl (yes, I know it is boy's name) and Dobby the boy. And 1 sweetest Whippet girl Ulla 😉 I truly enjoy spending my time after work with them. At my free time I love to go to the gym, catching up with friends, swimming and cooking. In future I would like to pass the National Vet examination to continue in the Veterinary career.
Dr Karien van der Merwe
Dr Karien van der Merwe
Dr K has worked in both South Africa and the UK before settling in Brisbane. After twenty years as a Vet, she still feels privileged to be part of the special bond between owners and their pets. Her main interests are emergency medicine and soft tissue surgery. She enjoys travelling with her husband Roelof and daughter Coreen.
The best time of her day is coming home to the cuddles of their cats, Benny and Joon.
3/66 Coonan Street, Indooroopilly
Opening Hours / Trading Hours
Monday – Friday: 8.00am – 6.00pm
Saturday: 8.00am – 12.00pm
Sunday: Closed
Indooroopilly
Get Updates
& special offers delievered to your Inbox.